Woman arrested for attempting to murder a disabled person in Cotui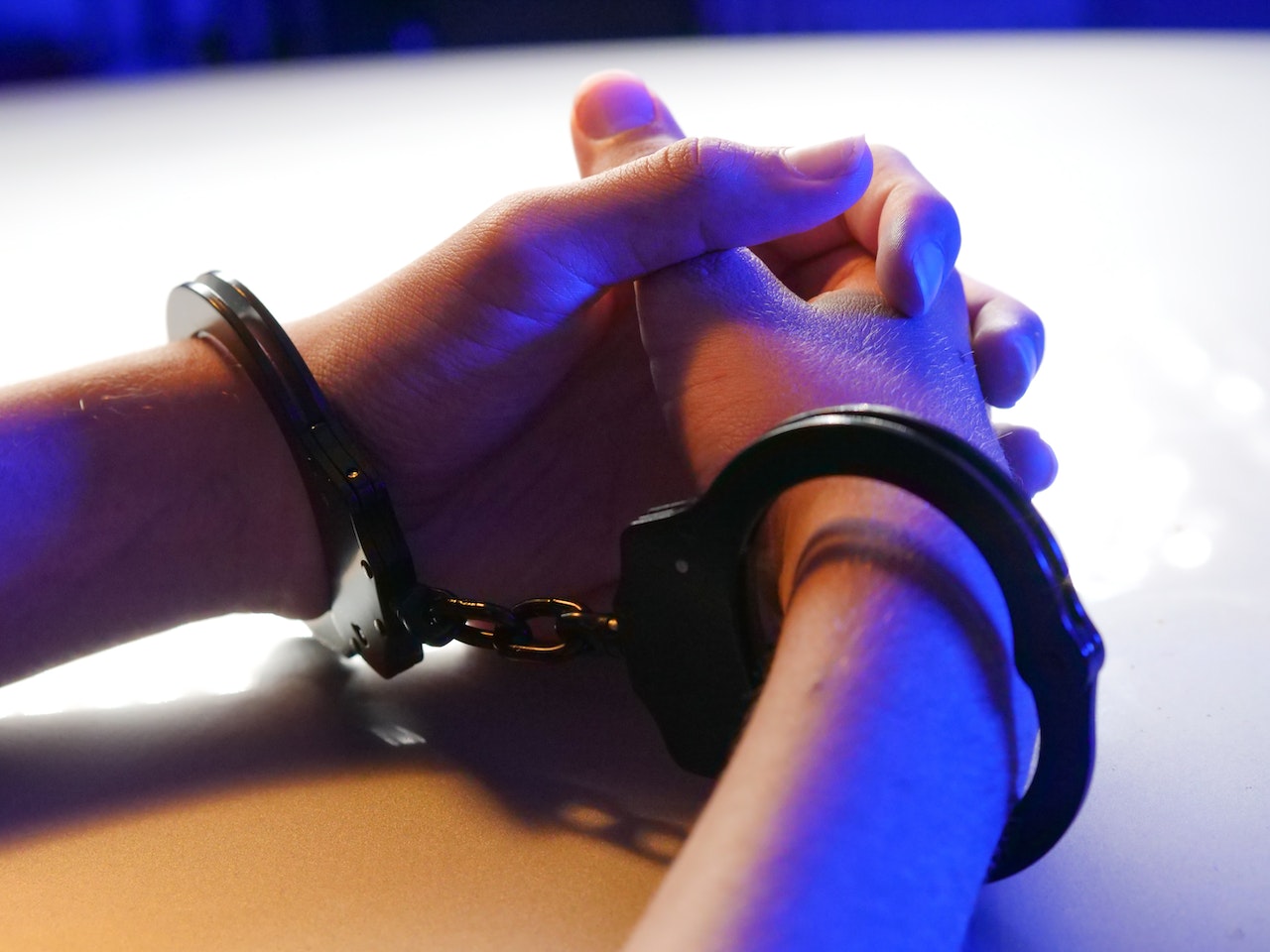 A woman was detained by the National Police in connection with an incident that happened in the municipality of Cotui, province of Sánchez Ramirez, for her alleged involvement, along with a man, in a violent robbery that took place in a home where a disabled resident lived and was the target of beatings and attempted murder. According to a press release, this is Alba Mercedes Evangelista, 29.
According to the preliminary report, Evangelista and a man who had already been identified by the police as a fugitive entered the citizen's home together. The man was startled when they entered his room, where they gagged him, attempted to strangle him, and then threw a mattress on top of him in an effort to suffocate him. Two perfumes and 26,000 pesos in cash were stolen from the complainant, a person with disability.
In accordance with the applicable legal requirements, the detainee was given the Public Ministry's control.