One week after a woman was killed in Santiago, no one has been arrested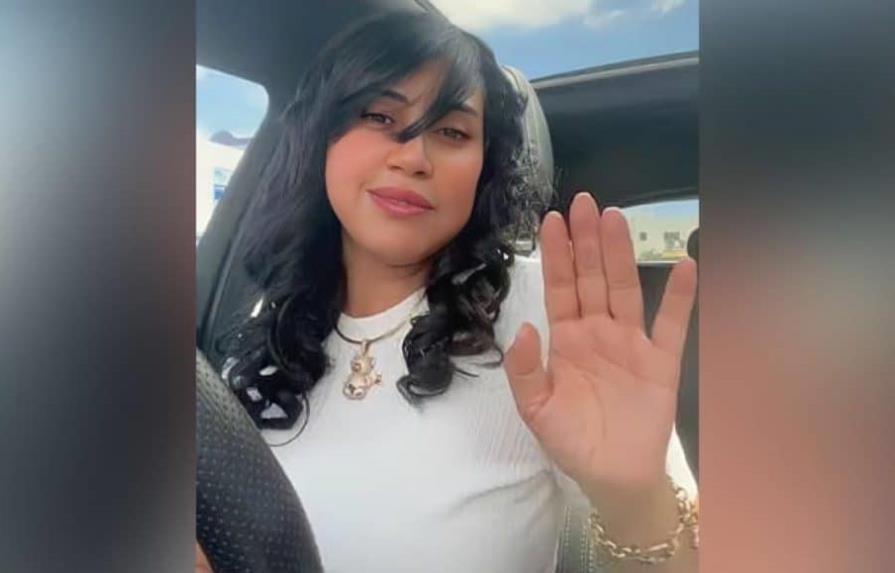 Source: Diario Libre
One week after Ana Francisca Gómez de Amaro (La Reina), 52, was shot to death in Santiago de los Caballeros' Libertad neighborhood, there is still no detainee connected to the incident. The woman was traveling in a car on Avenida 27 de Febrero, almost at the corner of Salvador Estrella Sadhalá, when she was fatally shot by gunmen on a motorcycle.
The murder, which is thought to be the result of a contract killing, happened in the afternoon of October 7 last week. The woman's possessions included a firearm, a communication radio, and a sizable amount of cash in both local and foreign currency. After the fact, the victim's home was searched by the Public Ministry with the victim's relatives' permission. Both the public ministry and the police authorities have yet to make a decision in this case.
It is clear from the scant information that is available about "The Queen" that she was a tiktoker with more than 60,000 followers. Additionally, it has been claimed that she was associated with drug cartels.  She would have assisted the authorities in a significant drug trafficking and money laundering case for which several people are currently facing legal action.