Have you seen Connie? Relatives report her missing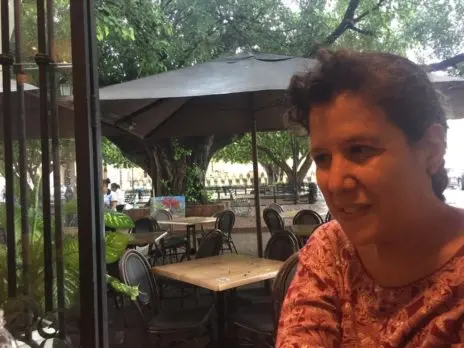 Connie Rodriguez Perez
Mrs. Connie Rodriguez Perez is missing, after evading the surveillance of her mother, Mayra Perez, while they were in a store on Mella Avenue in the Capital.
Her desperate relatives explained that Connie is autistic.
If you have any information about the lady's whereabouts, you can call the telephone numbers: 809-682-1473 and 809-685-7674.