Environment follows up on recycling work on boats submerged in the Ozama River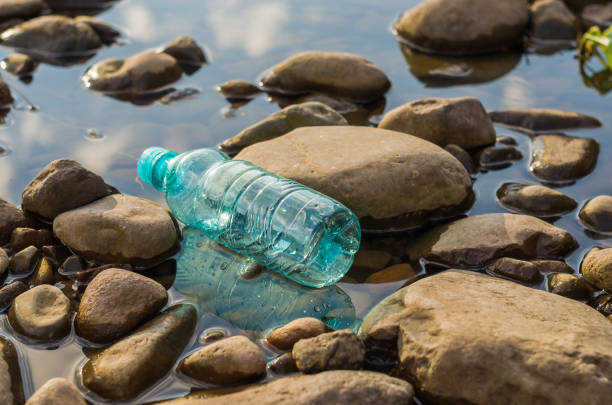 The recycling work being done on the Bel Divina Pastora ship and another ship that is submerged in the water are being inspected by the minister of the environment and natural resources, Miguel Ceara Hatton, as he tours different areas of the Ozama and Isabela rivers. This work is intended to lessen the high levels of pollution that both of these tributaries present. These works, carried out in collaboration with the company Inversiones Factor Rucein, S.R.L. and the Dominican Navy, will allow for the cleaning of both rivers' beds as well as the recycling of seven ships that were sunk on their banks more than 25 years ago.
Minister Ceara Hatton emphasized the significance of these works for the restoration of these tributaries while being accompanied by Juan Vargas, director of the Ozama River Cabinet, and Rear Admiral Pedro José Lalane Peguero, general director of the Dominican Republic Navy's Dredges, Dams, and Buoyage.
The minister explained that the ministry was making an effort to clean up the river so that it could be navigable and to improve the environmental conditions in this region of the country.