Old man in Montecristi is hurt by a Haitian as they steal his shoes and 700 pesos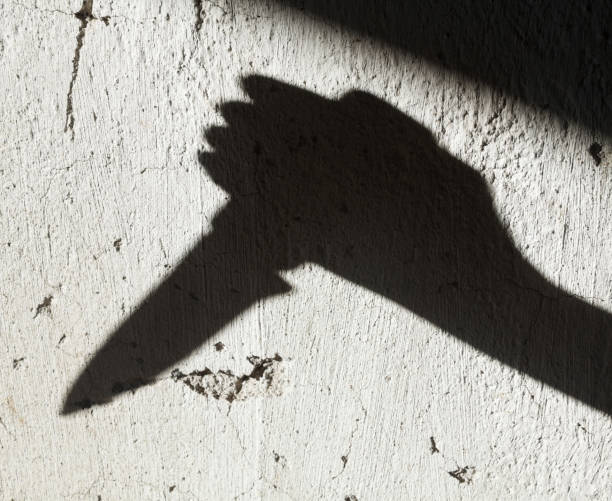 An elderly man in San Fernando is said to have been attacked with a knife by a man of Haitian descent in order to steal his shoes and 700 pesos. José Luis Reyes Rodriguez, 75, a resident of Calle Caonabo No.68 in the Francisco Javier neighborhood who had been admitted to a hospital in this province, is the robbery victim.
Reyes was found bleeding to death in some bushes after the attack, according to witnesses. Locals called his brother, who immediately went to the scene and took Reyes to the Padre Fantino Hospital, where he received first aid and was sent to the Valverde province after displaying an exposed fracture of the left fibula. The victim's brother added that the victim also has unique circumstances.
The police are looking for the unidentified foreigner in order to apprehend him and bring him to justice.