Students in public schools will receive free transportation to and from school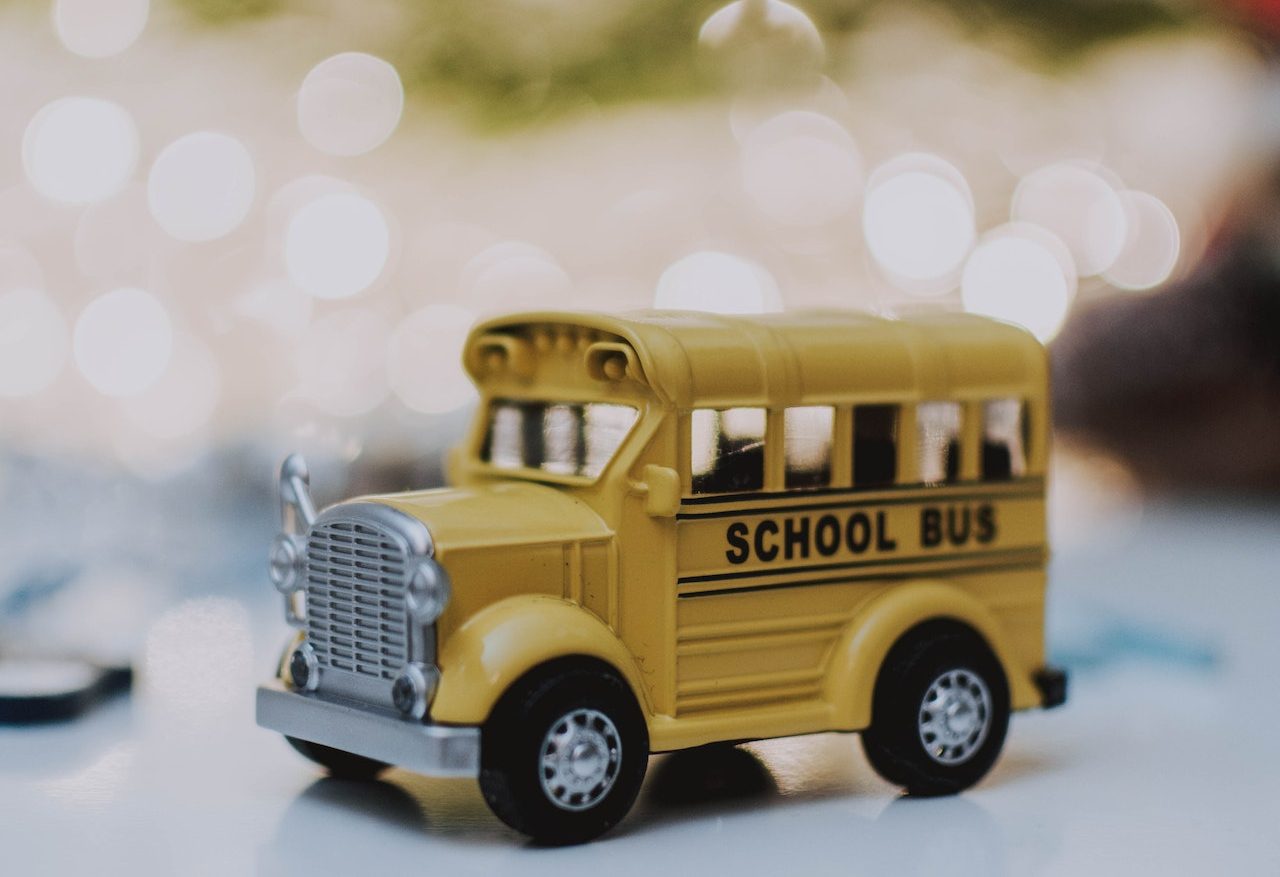 This Sunday, the Republic's Presidency announced plans to establish a free school transportation system to ensure students' safety while traveling to public schools across the country. This initiative will help more than two million students.
According to Homero Figueroa, the Presidency's spokesperson, in a video posted on the official accounts of the institution on social networks, President Luis Abinader issued a decree stating that the establishment of the first completely free National School Mobility System was "of high national interest."
In order to decrease "the concern of all parents, so that their children travel safely to school and back home," Abinader directs the Ministry of Education to plan and carry out all necessary actions to implement a modern system that transports all schoolchildren comfortably and safely.