A Dominican short film's accomplishments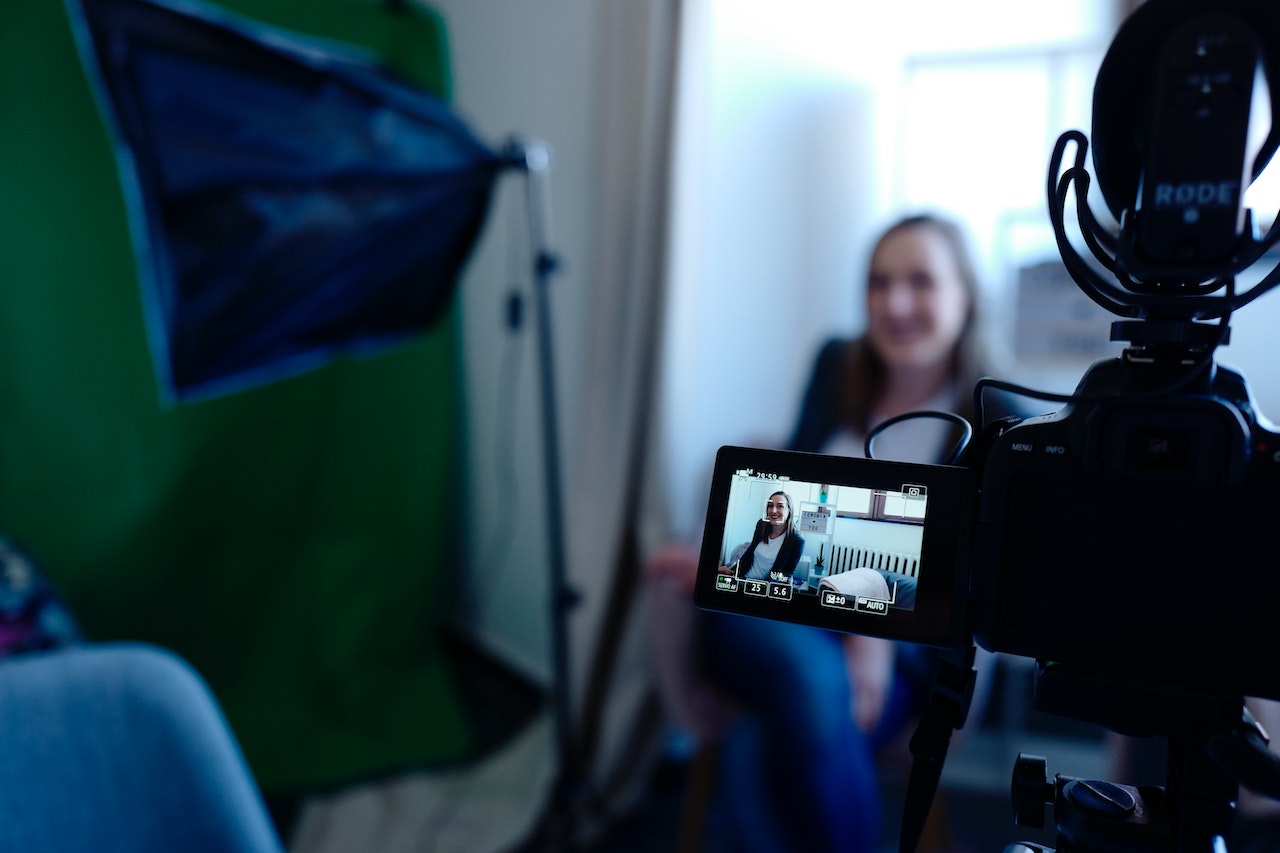 The Dominican short film "A Leap into the Void," which Mary Frances Attias executive produced, was named the "Best Women's Short" by the Independent Short Awards in Los Angeles and was a finalist at the Cannes World Film Festival in September.
In contrast to the Cannes Festival, the Cannes World Film Festival is an international hybrid event with both a monthly and yearly competition. The selected movies are screened in Cineum Cannes, a partner theater. The Independent Short Awards, another international festival with a Los Angeles base and a monthly and yearly competition, screens the winning films at the Raleigh Studios in Hollywood. The Internet Movie Database, a division of Amazon, rates both festivals.
The award-winning short film "A Jump into the Void," whose screenplay was written by Mary Frances Attias and Eudys Cordero and whose direction was handled by Adrian Diaz and Adrian Santana, has as its theme vicarious violence. The TimeArt Foundation has scheduled a number of film forums across the nation to coincide with the month of non-violence in order to increase public awareness of this social ill. Congratulations to Mary Frances Attias for these successful outcomes and for wanting to change Dominican society through her numerous initiatives through the Time Art Foundation. "Un Salto al Vacio" was on display at the Dominican Fine Arts Festival that took place in Santo Domingo last May.