National Police to step up its search for those missing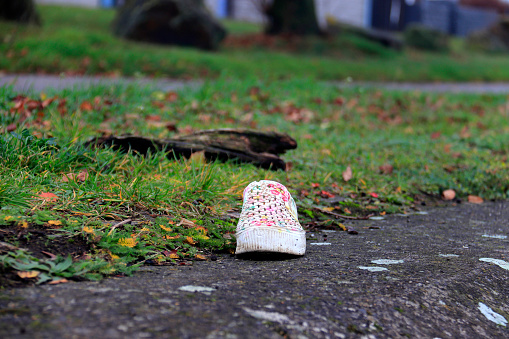 Jesus Vásquez Martinez, the minister of the interior and police, gave the National Police orders to step up the search for missing people, to calm the impacted families as soon as possible, and to make sure that peace returns to their homes. Increasing the number of agents on duty and working with the fire departments are two examples of how to do this. The official made the announcement during a meeting in his office with the deputy of the National District, Orlando Jorge Villegas, and relatives of the missing citizens.
He expressed shock at these disappearances and urged the police department to use all available means to track them down. "Everything that is within the ministry's means will be specifically provided. You can depend on me, personally and institutionally, to do everything that is within my power, " the official stated in a press release.
Villegas' social commitment was valued by Vásquez Martinez, who also commended him for taking the initiative to create this rapprochement with the residents he unwaveringly supports. The lawmaker promotes the Amber Alert Law initiative, which puts forth a cutting-edge, creative, and well-coordinated tactical strategy to quickly identify and learn the whereabouts of the missing.
Additionally, this proposal aims to safeguard minors and individuals with special needs.