US halts Haitian mango imports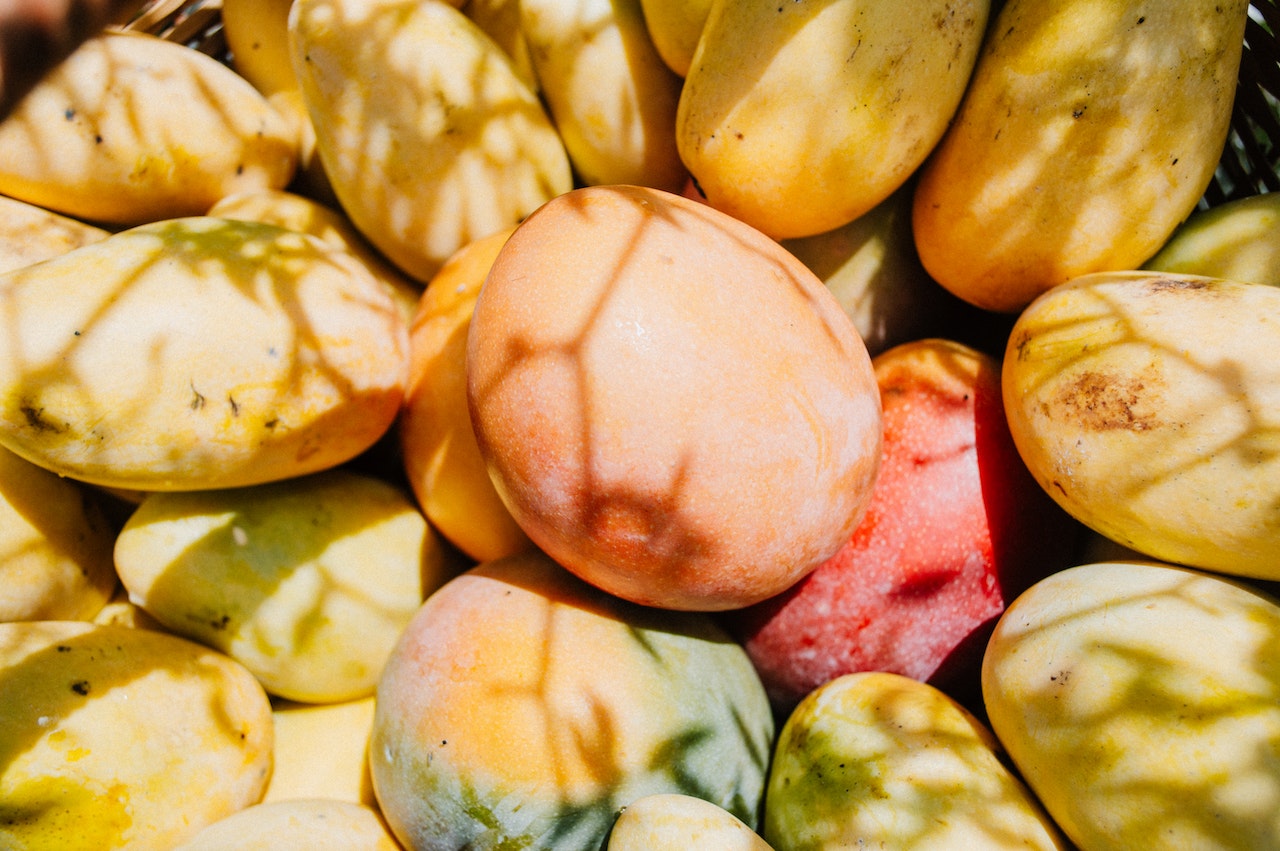 Beginning at the end of January 2023, the United States Department of Agriculture will no longer permit the import of mangoes from Haiti. Fruit exporters immediately felt that this decision was a "strong blow" to their industry, which an industrialist claimed spent between $10 and $12 million annually. The National Association of Mango Exporters of Haiti was informed of the measure, and the reason for it is that the nation is currently experiencing a high level of insecurity.
This decision, which means the end of mango exports to the country in North America, is documented in a letter signed by Jorge Abad, the US Department of Agriculture's regional director for Central America and the Caribbean, and dated yesterday, Monday. After the month of January 2023, the Animal Industry and Plant Health Inspection Service (APHIS) won't have any control over mangoes in Haiti, according to Michel Perry, president of the National Association of Haitian Mango Exporters.
In a letter to Haitian mango exporters, the United States Department of Agriculture informs them that "APHIS will close the prior authorization of mango in Haiti at the end of January 2023, in accordance with our telephone conversation on October 13, 2022." "We are taking this action because the problems in Haiti are getting worse and it is unsafe for our APHIS inspectors to work there," the statement reads. According to him, this decision was made in accordance with the information we obtained from the American Embassy in Port-au-Prince.