The death toll from Ecological Avenue keeps rising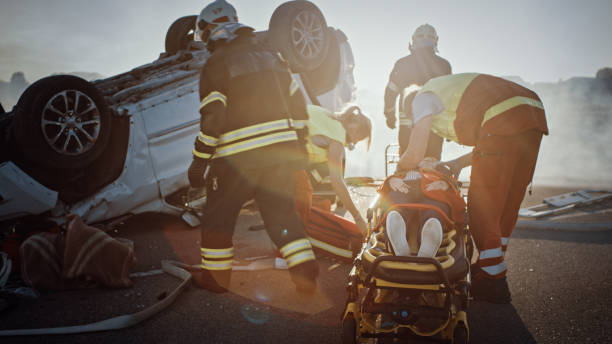 This past weekend, two car accidents on Ecological Avenue claimed the lives of three additional people, two of whom were a three-year-old girl and her mother. The victims add to the more than a dozen people who have been run over on that road since it opened in August 2020. On Saturday, Danilo Hernández was killed while working out with his wife. Neighbors claim that a car's flat tire caused it to collide with the man who was jogging on the sidewalk.
At the time of his passing, he was the president of the Manolo Tavárez Justo C-2 Intermediate Committee of the Brisas del Este sector, Santo Domingo Este municipality, and was a well-known leader of the Dominican Liberation Party. On Sunday, Wissandie Jean, 3, and Ormise Bernard, 44, were killed when they were struck by a car on their way back from a church on the other side of Brisas del Este. Both were struck by a car of Haitian descent, and the driver reportedly took off.
The frequent high-speed driving on this road contributes to numerous traffic accidents, such as the rupturing and impact of the safety railings. The absence of work for pedestrians, such as pedestrian bridges, by the authorities is another factor contributing to the accidents. Additionally, there are unauthorized crossings in the area designated for the BRT (bus rapid transit) system, which many drivers use to drive or cross.
Thousands of people live in Brisas del Este and other areas that are on the other side of the road, so neighbors demand that the Ministry of Public Works build pedestrian bridges and speed bumps in some areas.