They confirm the strike by tour operators, which aims to impede the sector's development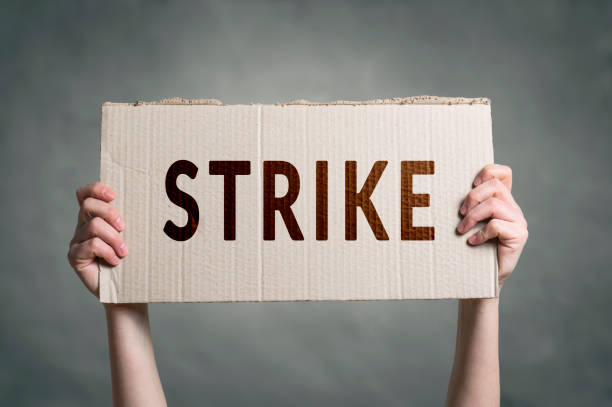 The announcement made by the Union of Tourist Transport Drivers of the Eastern Region (Sichotrature) that they would not operate excursions to request that a court vary the measure of coercion that sent the driver of the accident bus to prison, where five tourists died and several were injured, was described by Mario Diaz, general secretary of the National Federation of Christian Social Transport Workers (Fenattransc-Conatra), as a subversive act against the policy of the government. In response to the court's decision to penalize the bus driver, he asserted that the transport industry should protest, but "not in this ridiculous scenario that will only harm tourism and the economy," but rather to the Court of Appeal. national".
According to Diaz, the document in question, which the aforementioned transport union sent to the media, lacks a legal foundation and is clearly intended to harm the thriving tourism industry, which brings in millions of dollars for the nation, rather than call for corrective measures to stop tragedies like the one that occurred from happening again due to the disregard of dishonest drivers. The Dominican Association of Tourist Carriers (Adotratur), which also conducts business in the region, however, declared that it would not support the protest day organizers and issued a warning that its members would still report for duty that day as usual.
They claimed that "halting work at this time is not a practical measure to address this situation, because justice is a body that acts under its own convictions and that has nothing to do with an accident in which five tourists lost their lives and several others were injured due to the carelessness of a driver."