American found dead and gagged in Las Terrenas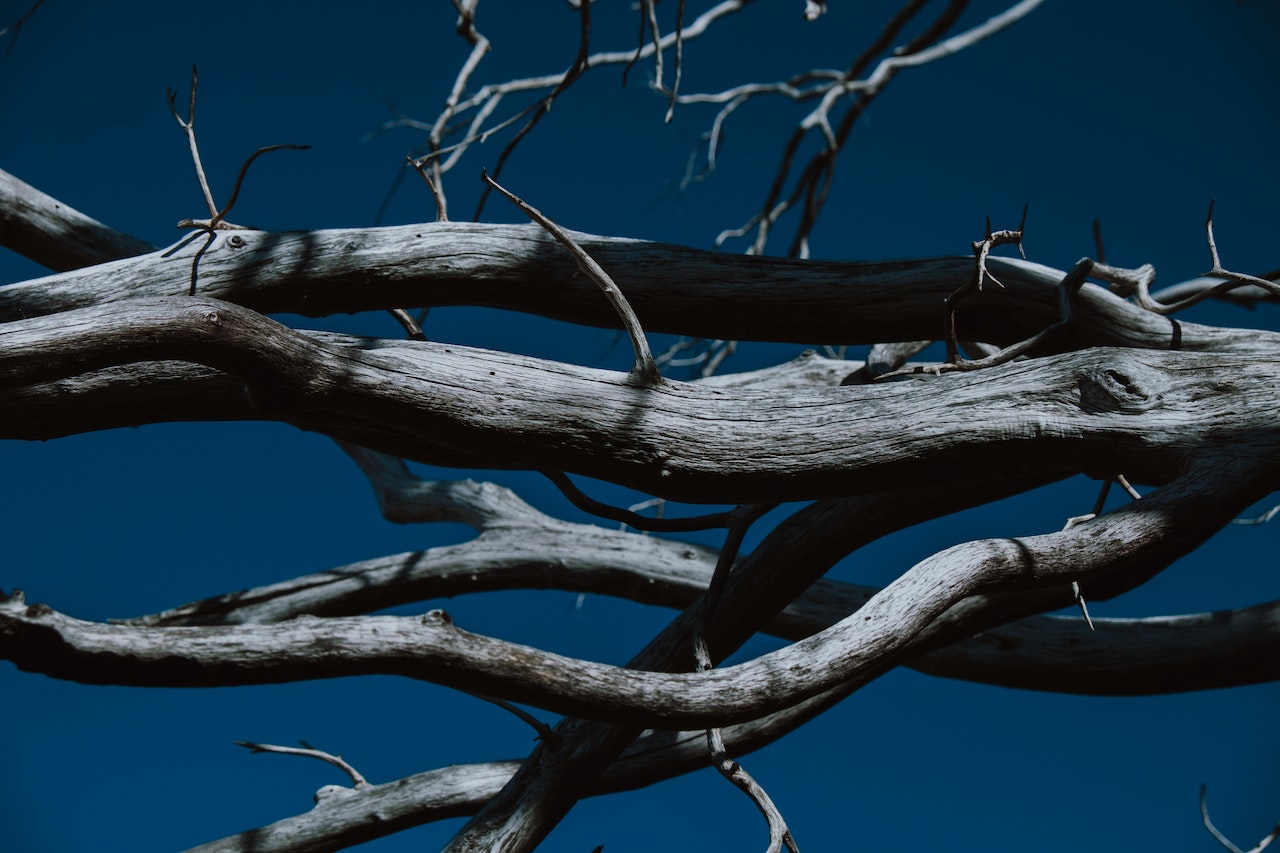 On Wednesday evening, authorities discovered a man of American nationality dead and choked inside a villa in Las Terrenas, Samaná. The 71-year-old foreigner's name is Mario Jack Oliver. He was a resident of Las Ballenas.
The initial theories contend that criminals broke into the man's house and took a safe-deposit box, several watches  Rolex, and other valuables. The medical examiner, Dr. Karen, and Magistrate Reinaldo Quevedo were present, along with members of the National Police, the DICRIM, who certified that the death was brought on by head trauma and manual compression of the neck (hanging).
The American's lifeless body is being studied at the Institute of Forensic Science (INACIF) in San Francisco de Macoris.