Duartian in the USA calls on the people to expel illegal Haitians from the Dominican Republic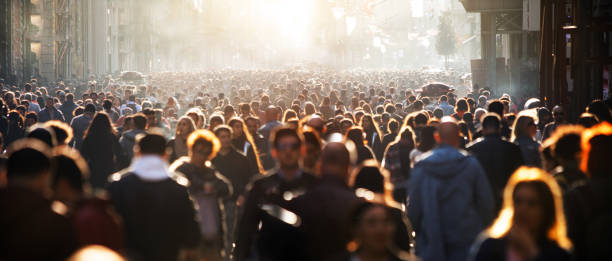 The criminologist and activist Miguel Estrella, who is also co-producer of the analysis program "Tal y Como Es" with Arelis Mejia, urged the Dominican people to expel illegal Haitians from the country in order to prevent a future avalanche across the country's northern and southern borders. The frustration propels Estrella to become a public force to remove illegal Haitian migrants from the Caribbean nation because of the lax measures taken by the immigration authorities and the government of President Luis Abinader to stop an eventual avalanche of Haitians through the northern and southern borders.
Haitians who possess the necessary documentation to live legally in the nation should not be harmed because they are protected by the law, continued Estrella. He emphasized that he does not believe that the proposals made at the international level for a multilateral military intervention in Haiti would be a solution to the crisis, in addition to the inadequate steps taken by the PRM government to fend off the presence of undocumented Haitians in the country. Institutions in a state that, like that of the Haitians, "is a ghost because they do not exist or function" rather than failing.
He also disregarded the possibility that the UN's army of blue cases wouldn't serve as a useful tool for restoring order, stability, and state organization in Haiti.