Man burned to death and another is injured after accident in La Romana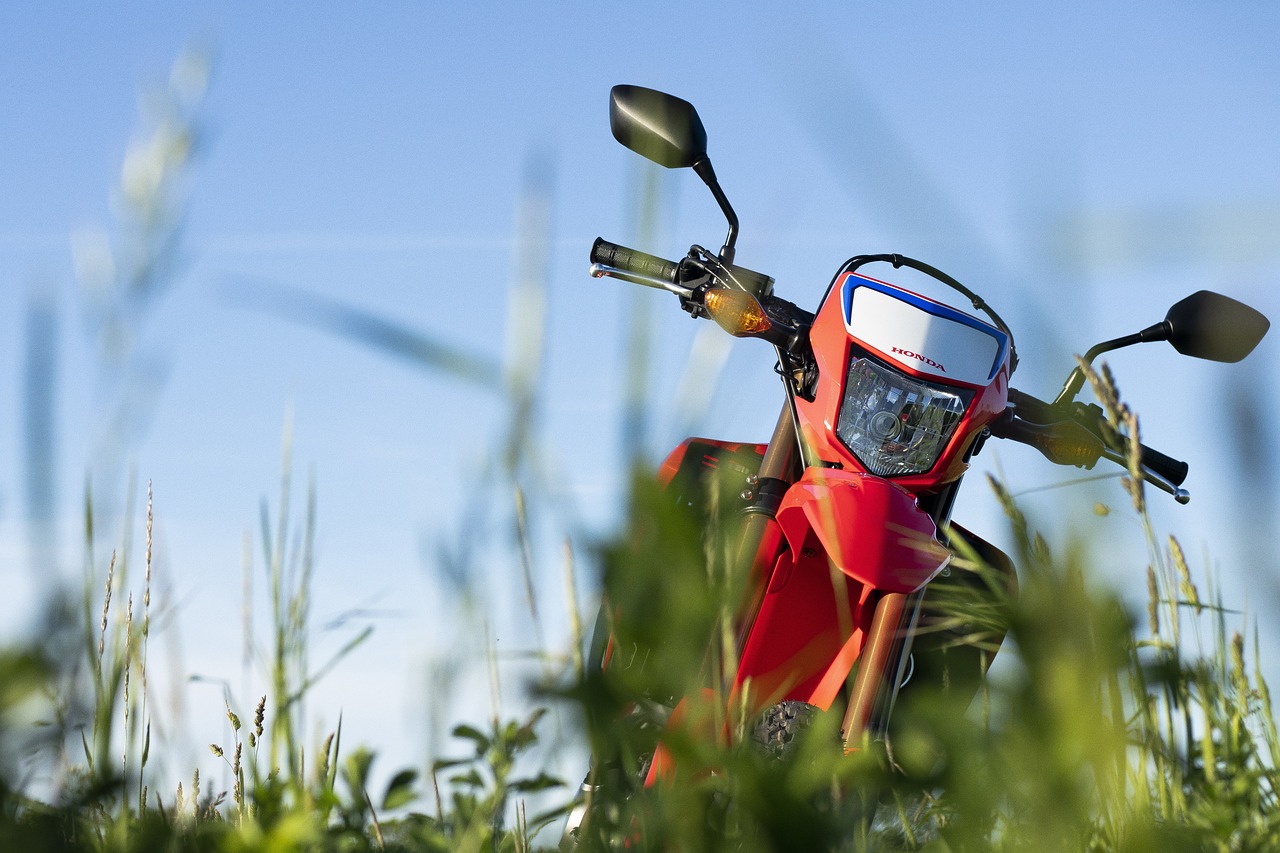 The motorcycles that each man was riding collided head-on in a traffic accident in the Güaymate municipality, La Romana province, resulting in one man being burned to death and another being hurt. The victims were identified as Yanclao Luse, who was hurt, and the Haitian national known by the nickname Yamagui, who passed away as a result of burns he suffered in the accident.
The old Hoyo de Puerto Batey, which connects to the Chavón Batey in the Güaymate municipality, is where this incident took place. The 9-1-1 emergency system personnel arrived at the scene and verified the death of the Haitian national.
The National Police's Central East Regional Directorate's Department of Communication and Strategy provided the information.