Guarocuya de Barahona hotel will house Infotep's tourism academy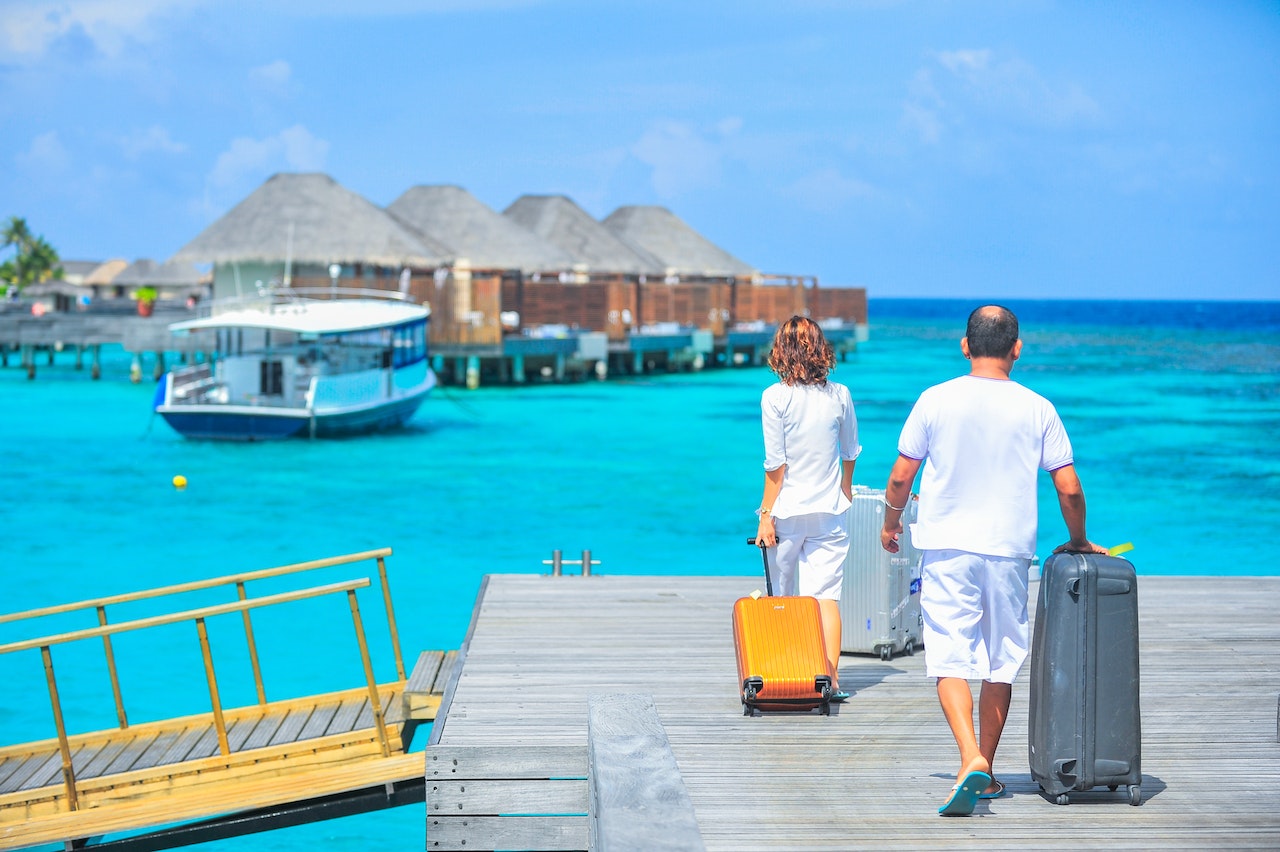 The old Guarocuya hotel in Barahona, where a hotel and tourism school will run in order to train the technicians that Pedernales will need for its tourism development, will be under the management of the National Institute for Professional Technical Training (Infotep). During his weekend visit to Barahona, President Luis Abinader will hand over the hotel to the Infotep authorities and launch several other projects.
The information was provided by Rafael Santos Bada, executive director of the training facility, who explained that the location will soon be transformed into a modern school that will be a part of a tourist route being established from Santo Domingo to Pedernales as part of the development of this tourist pole. The hotel will continue to run concurrently with the school, and Infotep will be in charge of the classroom.
The official stated that the Guarocuya hotel's amenities have been destroyed and that a sizable investment—the precise sum of which he omitted—will be needed to restore them. Since the hotel is a historical landmark and will undergo renovations, Santos Badia emphasized that the investment "would be much less" than what it means to the community as a whole.