Six Metro stations will be closed tomorrow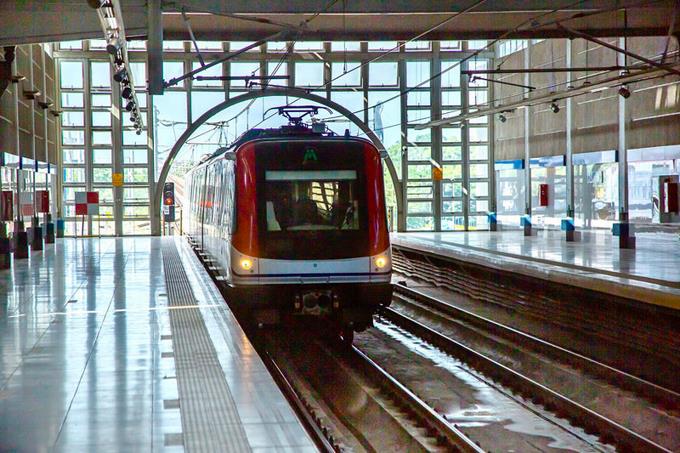 Six stations on line one will be closed.
Santo Domingo, DR
Five stations on line one of the Santo Domingo Metro will be closed tomorrow due to the final stage of platform expansion work.
The Office for the Reorganization of Transportation (OPRET) reported that service would be suspended from Hermanas Mirabal station to Mama Tingó from 6:00 am to 10:00 pm.
Affected
The stations that will be closed are Hermanas Mirabal, José Francisco Peña Gómez, Gregorio Luperón, Gregorio Urbano Gilbert, and Mamá Tingo.
In coordination with the Oficina Metropolitana de Servicios de Autobuses (OMSA), routes will be provided in the affected stations within the same schedule to guarantee the movement of users during the suspension.
There will also be the assistance of the Dirección de Seguridad de Tránsito y Transporte Terrestre (Digesett) to maintain order in the traffic.
OPRET said that the expansion project would double the Santo Domingo Metro's capacity, allowing the system to operate with six-car trains instead of three.