Campo Vidal urges the strengthening of the Ombudsman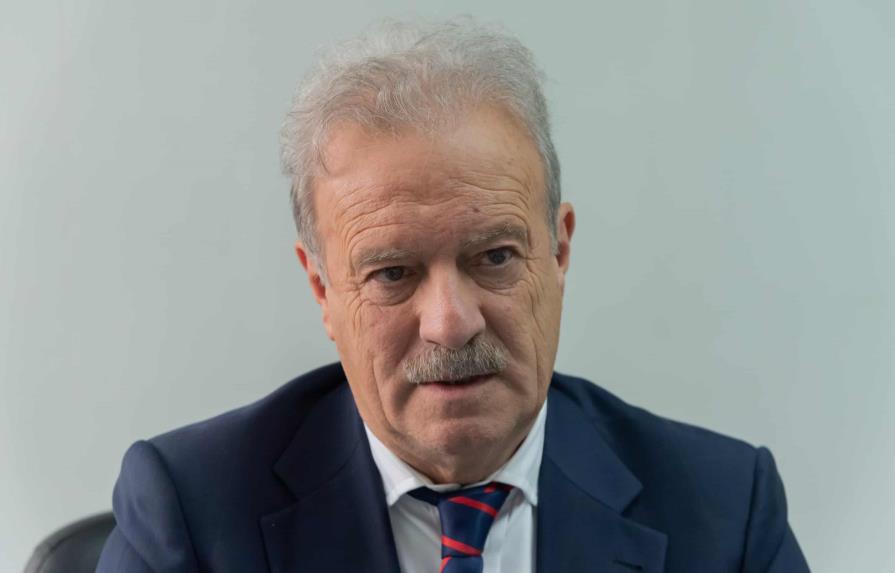 Source: Diario Libre
According to Spanish journalist and sociologist Manuel Campo Vidal, the ombudsman is resurfacing as a result of the widespread decline in public trust that threatens the democratic system. He recognizes the need to strengthen institutions and convey the idea that effective administration enables good governance and control. The Spaniard is in the nation to work on behalf of the Office of the Ombudsman to promote the "Certification of Governance, Defender of Rights and Good Administration" awarded by the company he runs, Next Education.
Campo Vidal begins with the idea that the Ombudsman is respected in some nations but not so much in others, but he emphasizes that in the Dominican Republic, Pablo Ulloa's election to fill that position—and the fact that he ran as an independent candidate for political parties—has been successful in reviving the organization. In addition, he notes that Ulloa's role as president of the Ibero-American Federation of Ombudsmen (FIO) makes him an intriguing case study for discussing the significance of that institution in each nation while boosting public perceptions of the ombudsman's efficacy.
"It is crucial that society recognizes the existence of organizations that serve to regulate the executive branch." A citizen does not have access to a court of accounts; instead, they have access to the defender, and the defender is open to the more vulnerable groups. The certification training they provide, which they teach in roughly 15 theoretical hours, supports the idea he expresses.