COE will practice earthquake evacuation drills this Thursday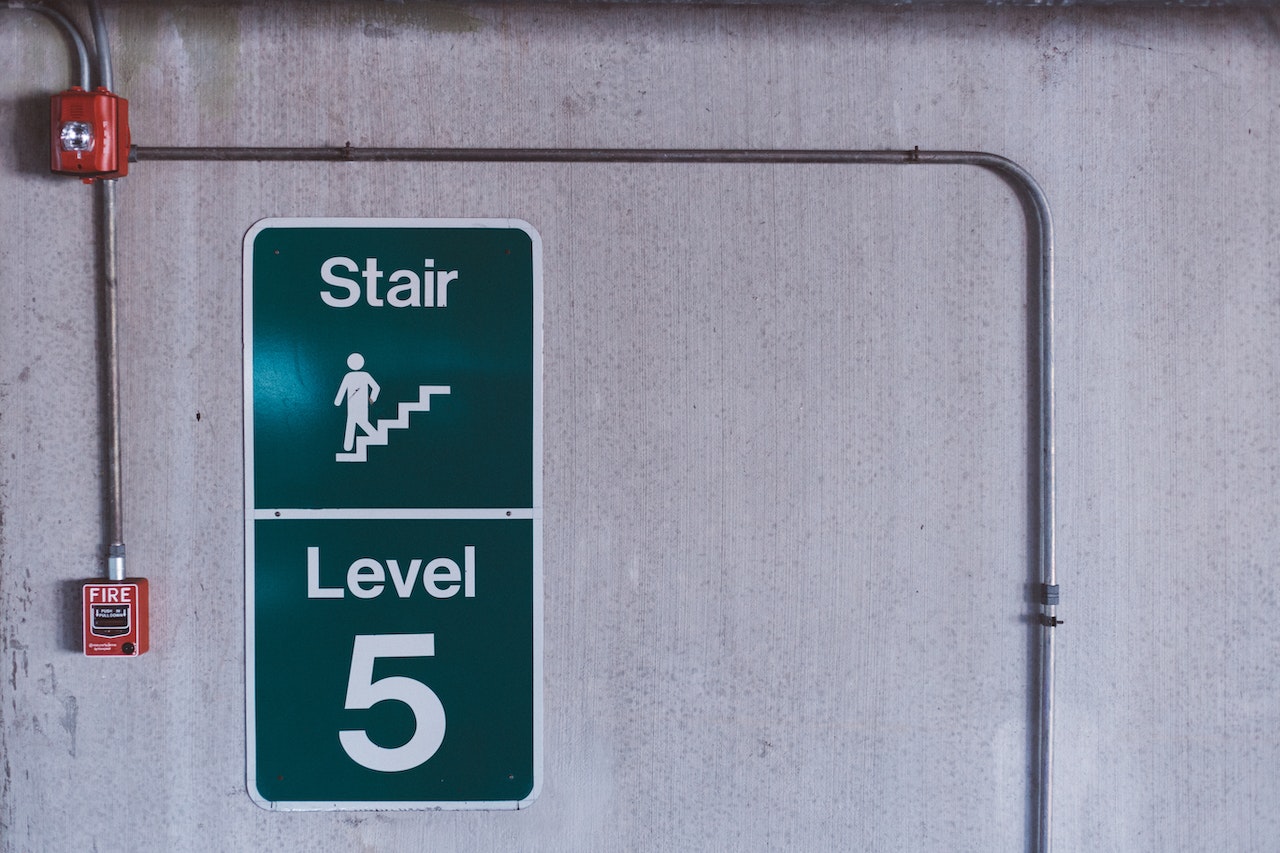 An earthquake evacuation drill will be conducted by the Emergency Operations Center (COE) on Thursday with the aim of "practicing the evacuation plans, protocols, and procedures of public institutions, private companies, and society, in a general sense." The Republic's Presidency provided the information. The earthquake simulation will take place south of Santo Domingo.
The event's goal, according to a press release, is to educate the public on how to react in an emergency. In order to provide interested parties with the tools and instructions they need to create their own earthquake contingency plan, the COE made the agency's website publicly accessible. The organization added, "And where, in addition, they can register and obtain a certificate of participation."
In this instance, the call is for people to create and practice a safe escape route and a designated meeting place in case they have to deal with an emergency brought on by an earthquake, according to the institution's director, Juan Manuel Méndez Garcia.