The family of Leslie Rosado is "very dissatisfied" with the 20 and 10-year sentence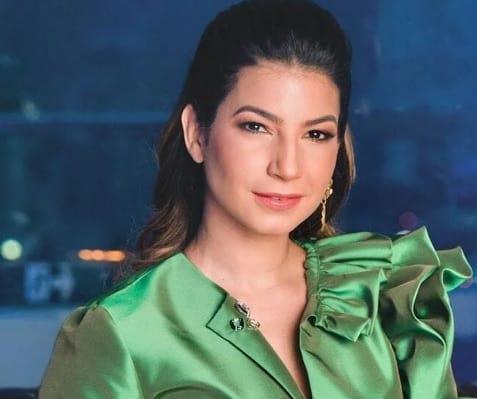 Source: External
Leslie Rosado's mother, a gynecologist named Minerva Marte, stated on Tuesday that she and her family are "very dissatisfied" with the 20- and 10-year prison terms given to the two people found guilty of her daughter's death, including the police corporal who fatally shot her in the head after pursuing her in Boca Chica, Santo Domingo province. The First Collegiate Court of the Province of Santo Domingo handed down the sentence on Monday of this week. The crime took place on October 2, 2021. Marte announced that they would appeal the ruling.
After finding them guilty of "voluntary homicide" against the victim, judges Flor Elizabeth Batista, Janli Disla Batista, and Julio Aybar Ortiz handed down sentences of 20 years in prison for the corporal and 10 years for the motorcycle rider, respectively. Both men are required to serve out their sentences at the San Pedro de Macoris province's Correction and Rehabilitation Center.
Marte is aware that the two men should have received a murder conviction, which entails a sentence of 30 years in prison for the perpetrator and 20 years for the accomplice.