They find the body of a teenager reported missing in Elías Piña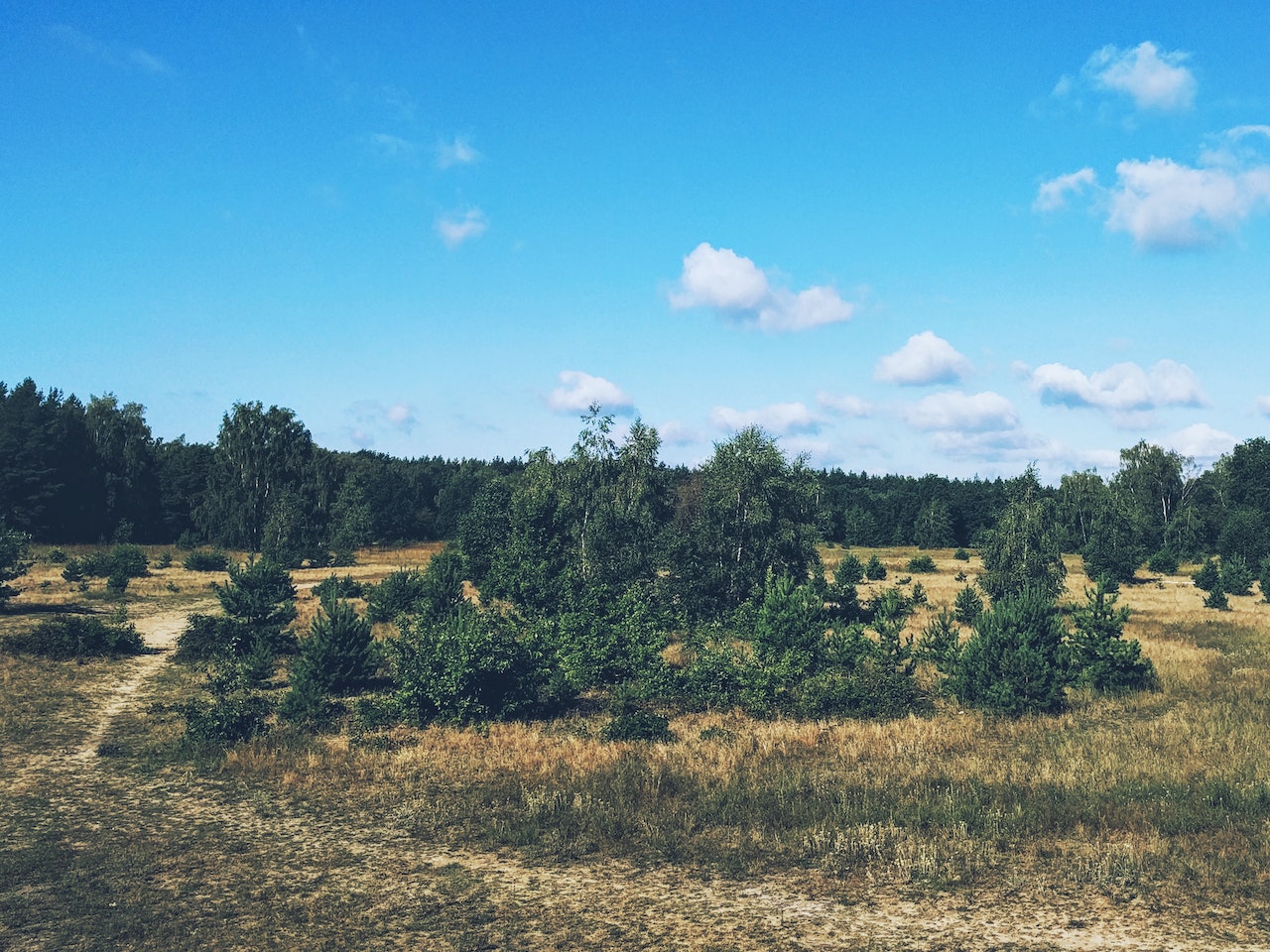 Cruz Snaiderlin Dadus Poché (Yeilin), a 17-year-old teenager, was found dead in some bushes early on Tuesday in the Elias Piña neighborhood of El Pino. The victim's aunt, Aracelis Poché Sánchez, said that Juan Félix Ubri (Caputo), the man accused of the crime, was the one who would have led law enforcement to the scene of the teen's remains, who had been reported missing for the past two weeks. Poché Sánchez stated, "Yesterday he admitted to her crime, and my niece's body was found last night at 1:00 in the morning. The National Institute of Forensic Sciences (Inacif) transferred the body to place studies.
She added that it took roughly 10 minutes to get from the house where the teenager resided with her relatives to the location where the body was discovered. The victim's aunt claims that Juan Félix Ubri, also known as Caputo, who is currently serving a four-month sentence in preventive detention for the incident, was the last person the young woman spoke to on WhatsApp the night before she vanished. When they unlocked Yeilin's phone after she left her house, she claimed they discovered a "compromising" conversation she had with the accused, who happens to be a neighbor of her kin.
The woman claimed that during the conversation, the man asked the teenager to come to her house because he had promised her a cell phone of the iPhone brand and would deliver it that night. The conversation that the teenager allegedly had with the man begins, "My crazy, move it before Angel arrives; I don't want anyone to take it; it was me who gave you that iPhone, understand," according to the report.