Minors being sexually exploited for $1,000 via catalog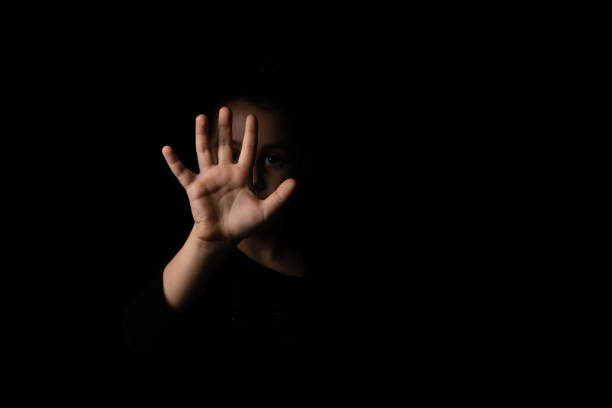 From 10% in 2014 to 2.2% in 2022, the Dominican Republic has been able to reduce the prevalence of children and adolescents being used for sexual or commercial purposes. In various regions of the nation, where minors are sometimes offered up to 1,000 pesos and through catalogs, the practice is still undetected. This was demonstrated in a study conducted by the International Justice Mission, which included undercover fieldwork in 132 businesses and public areas where sex is frequently sold.
The investigation, titled "Commercial sexual exploitation of children and adolescents in the Dominican Republic," is a follow-up to a related one conducted in 2014 and used as a guide for the current study. There were 1,203 people involved in the sex trade totaled across the 132 establishments investigated, dispersed across 20 cities, of which 27 were minors under the age of 17. This translates to one minor being sexually exploited out of every 45 people engaged in commercial sex.
"Over the past nine years, there has been a 78.0% decrease in the prevalence of CSEC (commercial sexual exploitation of children and adolescents) compared to what was observed in 2014. From 5.8% in 2014 to 1.7% in 2022 (a relative decrease of 70.6%) was the prevalence rate for formal establishments. According to the study, "the prevalence in public spaces was reduced from 23.9% in 2014 to 2.4% in 2022 (a relative reduction of 85.8%)".