Vietnam seeks to strengthen ties with the Dominican Republic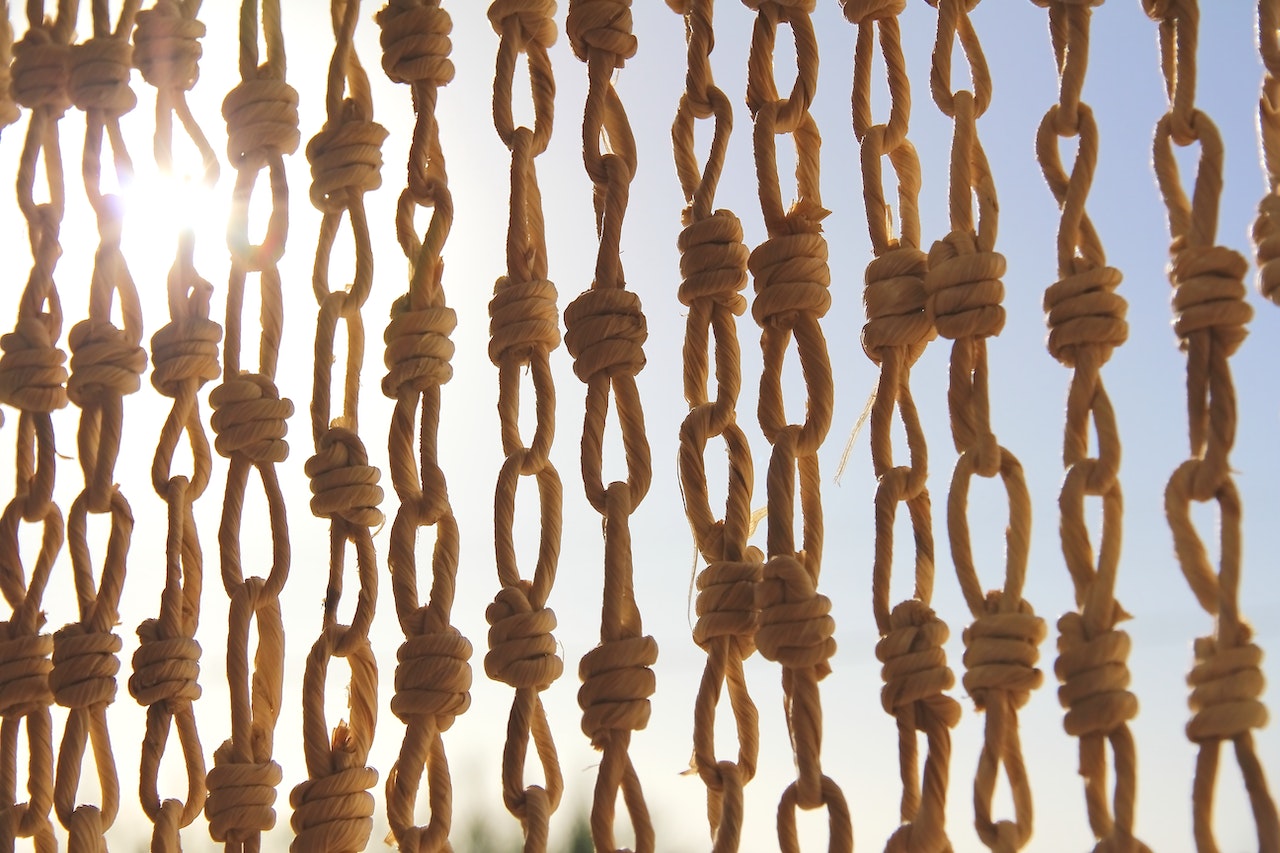 illustrative image
During their visit, a delegation from Vietnam met with President Luis Abinader and representatives from various political parties. The People's Republic of Vietnam wants to deepen its diplomatic and political ties with the Dominican Republic, a country with which it has been connected for nearly 70 years by a friendship that started with former president Juan Bosch and the revolutionary, worker, worker, and peasant leader of that country, Ho Chi Ming. Cuong Quoc Tran, vice minister and vice president of the Communist Party of Vietnam (PCV), met with Luis Abinader, president of the Republic, former president Danilo Medina, presidents of the Senate and Chamber of Deputies Eduardo Estrella and Alfredo Pacheco, as well as other political figures in the nation, as part of a delegation led by Nguyen Ky Son, acting director general of the Americas Directorate.
Cuong Quoc, referring to the meeting between Bosch and the head of the Vietnamese independence movement, Ho Chi Ming, said, "First of all, we appreciate the invitation made to us by the MIU movement to exchange views on communism in Vietnam with the political parties in the Dominican Republic as part of the relationship between the two countries." In order to foster cooperation in areas related to politics, economy, diplomacy, and investment, he said he exchanged impressions with the Executive and other state entities, as well as with the organizations that make up the political system. The president of the Dominican Republic, the president of the Senate, and representatives from the country's main political parties have all paid us courtesy calls over the past two days, thanks to the United Left Movement's invitation. "The two countries exchange people, and we generally recognize the need to promote cooperation between the two countries through three channels: party-to-party relations, state diplomacy, and people-to-people relationships, for which we must build momentum," she said.
A member of the PC of Vietnam's central committee emphasized the advantages of exchanging political party-related information with Dominican political organizations in order to advance bilateral cooperation.