Luisinky is missing after leaving on Friday to make a delivery.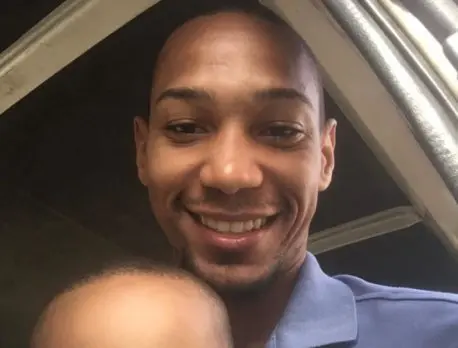 Luisinky Mojica Capellán
Young Luisinky Mojica Capellan, 32 years old, a resident of the Cristo Rey sector, is missing.
The last time his relatives heard from him was Friday at 8:00 p.m. when he went out to make a delivery for his work at Pedidos Ya.
Please call Maribel Capellan, mother of the young man, at 809-601-9160.