Weather conditions for this Sunday, Constitution Day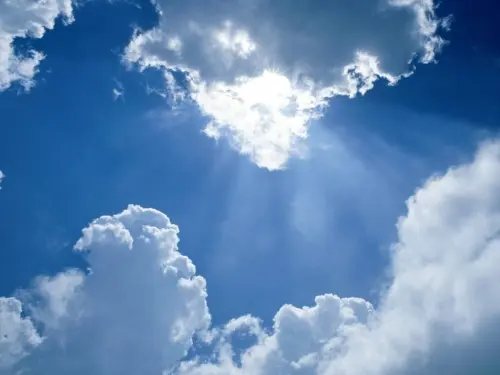 The National Meteorological Office reported today, Dominican Constitution Day, a gradual decrease in the intensity and frequency of rainfall in much of the country; this is because the increased rainfall activity associated with a trough at different levels of the troposphere continues to move away from the Dominican territory.
In that sense, and mainly during the morning hours, the Onamet does not expect significant rainfall; however, in the afternoon and early evening, occasional locally moderate downpours could occur in some towns in the regions; northeast, northwest, the Central Cordillera, and border area.
In addition, the entity monitors a trough associated with a large area of low pressure to the south/southeast of the island in the Caribbean Sea with an average probability of 50% to reach the category of a tropical cyclone in the next 48 hours and 70% in the next five days.
Onamet also announced a non-tropical area of low pressure currently located over the central Atlantic with a 70% probability of cyclonic development in the next 48 hours.