Authorities search for three missing people after Friday rains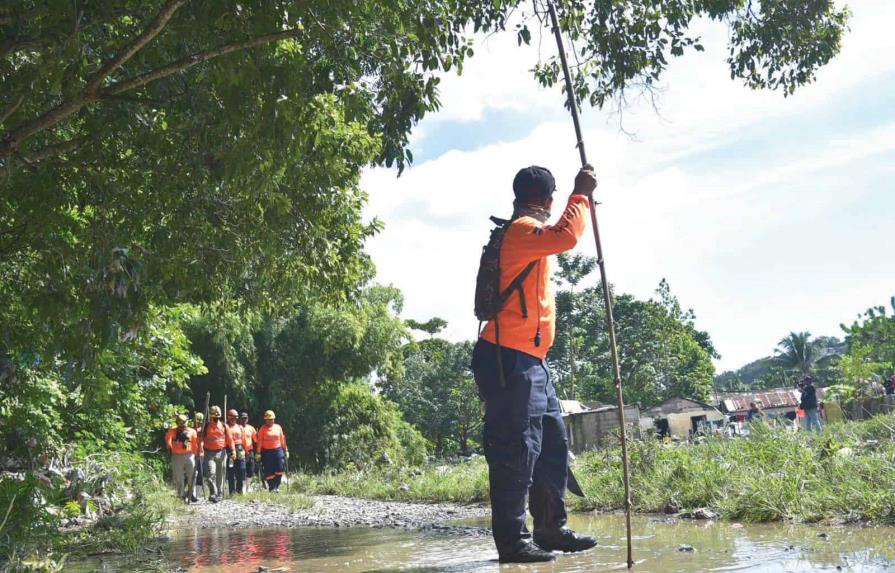 Source: Diario Libre
In the Puya de Arroyo Hondo, up to the mouth of the Isabela River, search and rescue teams have been searching since early Sunday morning for signs of three people who were reported missing following last Friday's torrential rains. Authorities are also looking for the driver because there are indications that José Antonio Batista (Jochy) took a motor while leaving his car on the way to his home in Arroyo Hondo and never arrived.
The deliveryman, Luisinky Mojica, who was reported missing by his family, is also being sought after. The last time the authorities spoke with him was on Friday at 8:00 p.m., when he left his home in the Cristo Rey neighborhood to request entry into the Orders Now application, where he worked. Authorities discovered an odd odor while searching among the lilacs on the floating bridge on Avenida Francisco Alberto Caamaño in the afternoon.
The Dominican Republic's Civil Defense and Navy brigades were conducting an inspection from boats while waiting to determine whether it would be necessary to confirm or remove any bodies using a Navy dredge. Divers and firefighters were also looking in the Isabela River's Arenita ravine and along the path of the tributary that carried a lot of debris and remained hidden among the trees and underbrush.
Because Luisinky Mojica's phone specifically listed the mouth of the Isabela River as the last location, family members and coworkers of Luisinky Mojica joined the authorities in the rescue effort yesterday morning. He always kept his phone in a plastic container because he worked as a delivery man and didn't want it to get wet. The search for him has been focused there because the authorities believe he discharged himself and turned himself in.