COE reported that rains affected 855 vehicles in Santo Domingo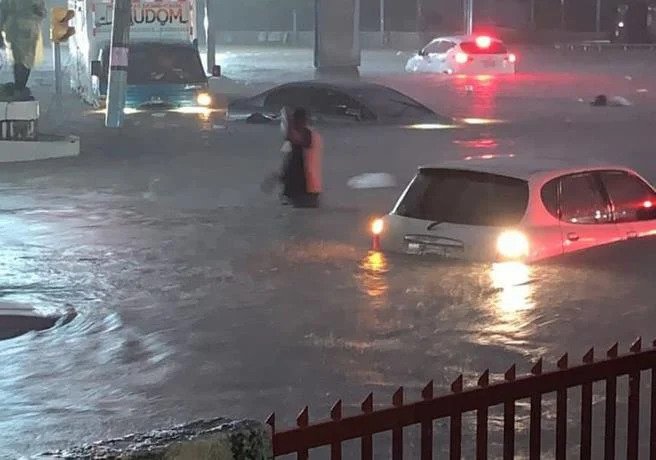 Source: External
The vehicle fleet in Greater Santo Domingo was damaged by last Friday's rains, but the insurance industry has not yet been able to quantify the damage. However, the Emergency Operations Center (COE)'s preliminary report indicates that 855 vehicles received assistance from the organization's cranes.
The Superintendent of Insurance reported that 251 of the 855 vehicles that the COE assisted had mechanical issues because of flooding. The industry anticipates that the claims of the owners of the 25% of the fleet of vehicles with comprehensive insurance will be directed.
Last Saturday, Josefa Castillo, the insurance superintendent, announced that Luis Abinader, the president of the republic, had given the insurance superintendent the go-ahead to call a meeting of the insurance industry and look for viable solutions to the accident rate of impacted users.