Out of sight out of mind: President Abinaders response to the drainage issue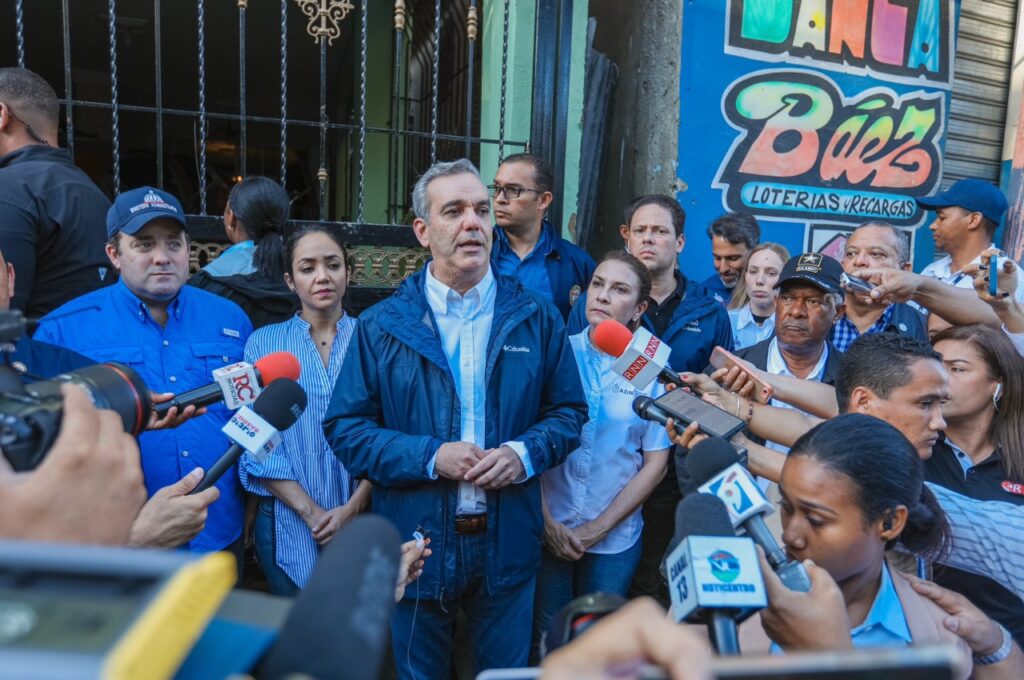 Source: External
The issue of storm drainage in the city of Santo Domingo has gone unaddressed by previous governments because it is a task that "is not seen," according to the president of the republic, Luis Abinader, who made this statement on Sunday. The president claims that the Greater Santo Domingo Rainwater Drainage System is 40 years old and needs to be renovated, which will cost a lot of money. Consequently, it will be necessary to develop a plan that integrates various government initiatives.
"That is a forty-year-old problem that we must eventually see and address… and create a project involving multiple governments that takes several epochs to solve. Due to the storm drain's lack of visibility, nobody ever wanted to do it. That explains why events like those very special rains that occurred on Friday only come to people's attention when it rains. However, it must be done. Now is what we can't forget."
The collapse that occurred in the Santo Domingo province and the National District last Friday as a result of heavy rains that killed six people and damaged dozens of homes prompted the president to bring up the subject of storm drainage. Abinader stated that the government's assistance will reach every person impacted by the rains due to the damage and that work is being done to determine the total amount of assistance that they require.
It can be recalled that the president stated during his visit to the Las 800 de Los Rios neighborhood that the government's friendly hand is prepared to assist any families or businesses impacted by the torrential downpours that were recorded this Friday in the National District and the province. Santo Domingo.