They will establish fixed points for blood donors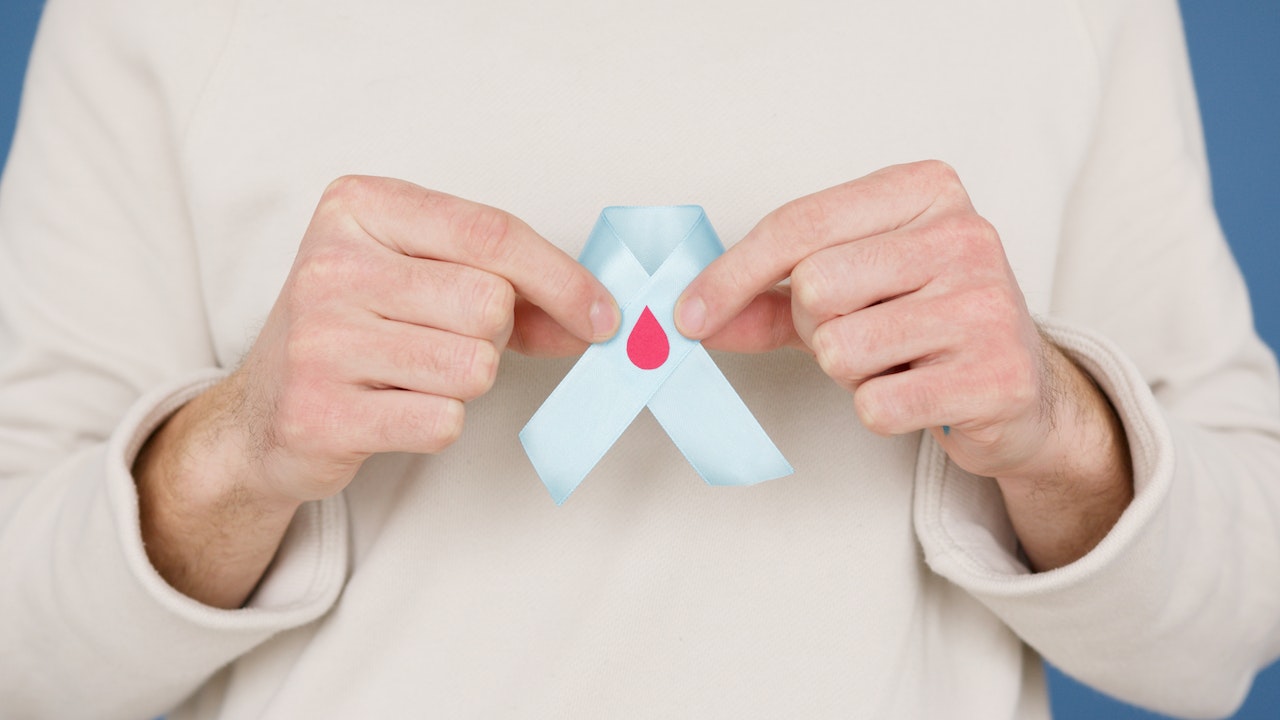 To increase the speed of blood collection, processing, dispatch, and delivery on a national scale, the National Blood Center intends to disseminate fixed collection points throughout the nation and at the Autonomous University of Santo Domingo (UASD). Its director, hematologist Pedro Sing Urena, reported that 5,344 blood components—out of a total of 7,171 produced—were delivered by the Blood Center between January and October of this year to respond to medical emergencies at the state hospital network nationwide. He explained that the distribution of these centers is anticipated within the projections for next year.
According to its most recent statistical report, during those nine months 7,810 new donors were found who gave 5,907 units of blood freely and spontaneously, bringing the total number of its fixed donors to 11,452.
For a total of 5,100 globular packages produced and 16 platelets in the standard modality, 3,088 were collected from this total in extramural institutions (3,088 total) and 2,819 were collected from the Hemocentro headquarters (2,819) (intramural).