Mario Oliver Jutard murderd in Samana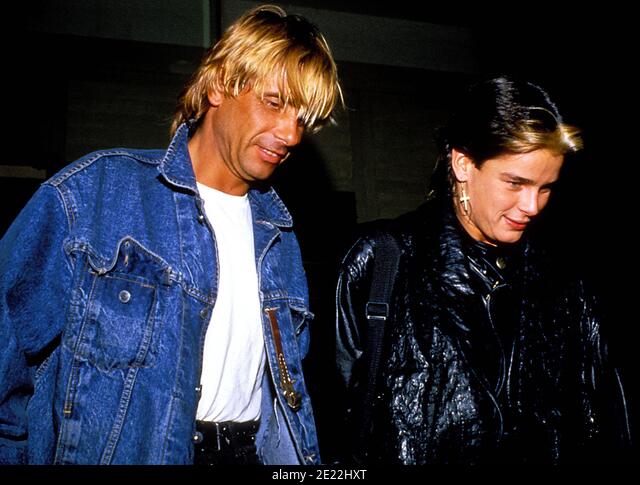 Source: External
Mario Oliver Jutard,  ex-boyfriend of Estefania de Mónaco, was found dead and showing signs of violence in Las Terrenas, Samaná. Jutard, who the princess had an affair with in the 1980s, was murdered after burglars allegedly broke into his home and stole valuables, including Rolex watches. According to Hola! magazine. Medical professionals and law enforcement officials who responded to the scene determined that a head injury and manual compression of the neck were to blame for the death.
On Wednesday night, Mario Oliver, 71, was found dead inside a villa in Las Terrenas, on the Samaná Peninsula, according to reports. Oliver, who once served as the manager of the well-known Vertigo nightclub in Los Angeles, is said to have experienced head trauma and manual compression of the neck. This is according to the National Police and the Central Directorate of Criminal Investigations. Local news sources say, according to investigators, the house was broken into and a safe deposit box, along with several Rolex watches and other valuables, were taken. The intruders also reportedly gagged Oliver before choking him to death.
The French businessman was dubbed "the night king of Los Angeles" for revitalizing eateries like Tryst, Le Petit Four, and Linq as well as nightclubs like Vertigo and The Gate. Jutard rose to fame in the 1980s after it came to light that he was dating the eldest daughter of Grace Kelly and then-Monacan King Rainier III. According to Hola!, he frequently posed with Estefania; they were spotted together at Roland Garros, and he even traveled to Monte Carlo where he met with Prince Rainier.
There is currently no official report and an autopsy is being conducted by the San Francisco de Macoris Institute of Forensic Sciences to shed more light on the circumstances.