Public Works extends closure of floating bridge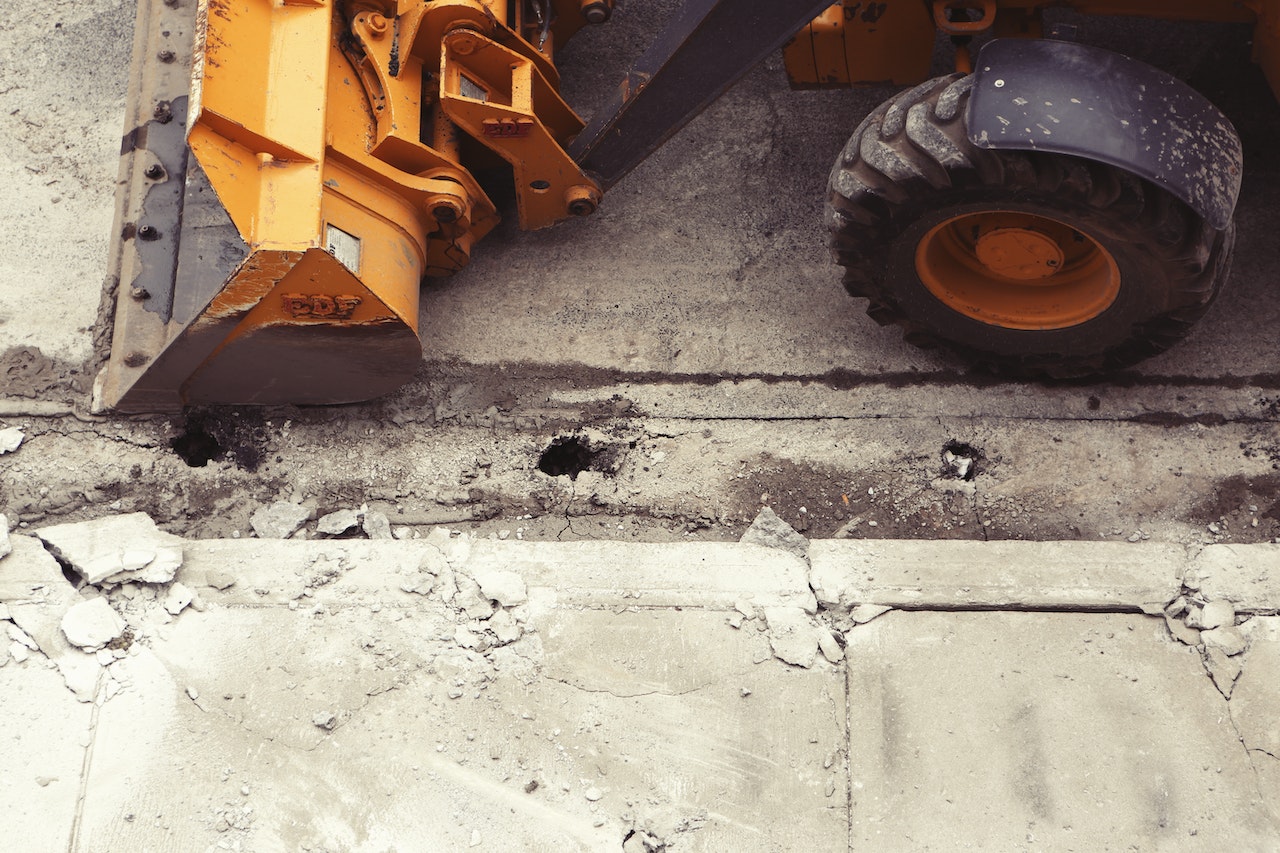 The floating bridge that connects the National District with the municipality of Santo Domingo Este has mechanical problems, according to the Ministry of Public Works and Communications (MOPC), which means that until the bridge is finished and repaired, both vehicular and pedestrian traffic through this pass will be prohibited. Romer Francisco Pérez Vargas, the MOPC's director of bridge maintenance, claimed that the mechanical issue "was located in the barge's main spur winch," which broke down and prevented the spur from being raised.
"We apologize for any inconveniences that this structure's temporary closure may have caused to the motorists and bystanders who use it to travel from the National District to the Santo Domingo Este municipality and vice versa," said Pérez Vargas. He clarified that the MOPC is attempting to cut the cable in order to release the tension and enable further disassembly of the component for repair. The line will be replaced with a new one because, according to the official, a review of it was planned. The engineer promised to update the public on the project's status up until it was finished.
On Tuesday and Wednesday, the ministry announced that the office would be closed from 10:00 to 11:00 in the morning. Boat crossing would be made possible on Tuesday, and a survey and soil study would be conducted on Wednesday.