The sale of alcohol is prohibited from midnight to 8:00 a.m in Santo Domingo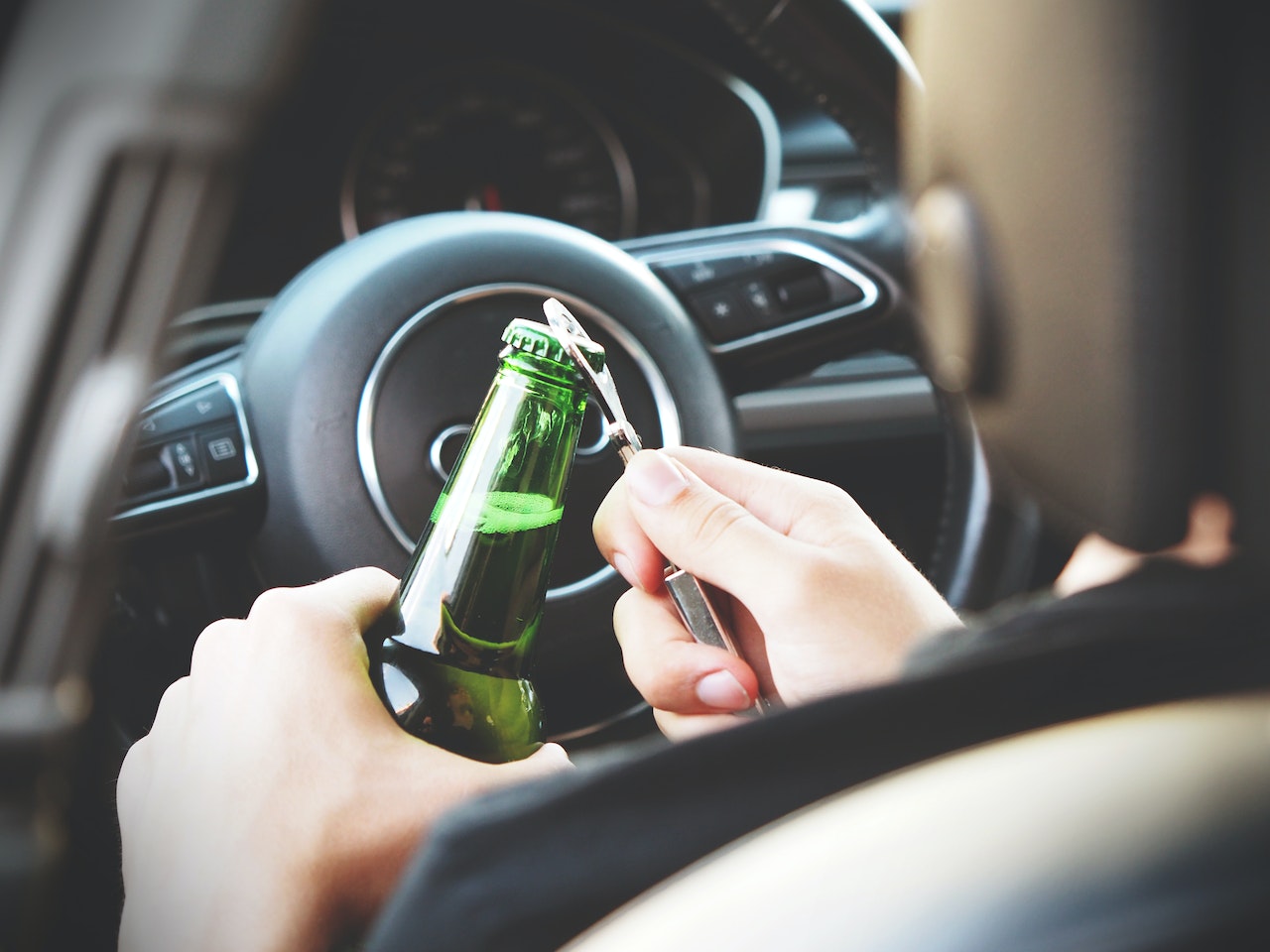 In several municipalities of the province of Santo Domingo, alcohol sales and consumption are prohibited from Monday through Sunday after midnight by the interior and police ministries. The decision is now in effect in Santo Domingo Este, Santo Domingo Oeste, Pedro Brand, Boca Chica, Los Alcarrizos, and San Antonio de Guerra, as well as the municipal districts that are a part of each of the municipalities as mentioned earlier, as of Monday, November 7 (yesterday) in the previous Santo Domingo province.
Without affecting any other sanctions outlined in the laws or regulations, "the violation of article 1 of this resolution may result in the temporary or permanent closure of the establishment, as well as the cancellation of the relevant licenses or permits." According to the institution, enforcement of the measure is the responsibility of the Ministry of the Interior and Police, through the National Directorate for the Control of the Sale of Alcoholic Beverages (Coba) and the National Police.
The reasons for the ban are not stated in the measures.