Alarm over the growing wave of thefts in DR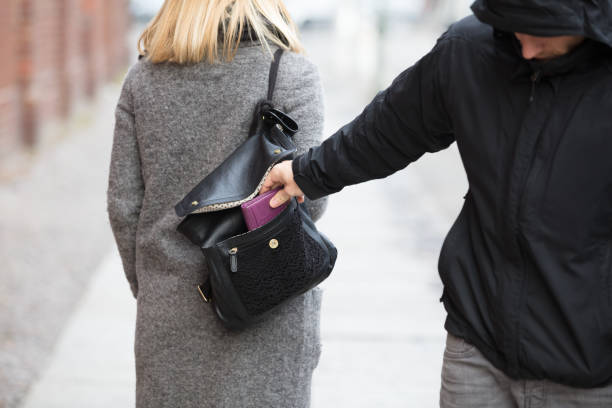 Unsettling waves of robberies in apartments, assaults in broad daylight, and crimes committed by locals and businesspeople have recently erupted in Santo Domingo's central polygon and nearby provincial towns. Events like the one that happened to the former senator of Azua, César Diaz Filpo, and the most recent, that of the thief who broke into the home of the politician Rafael Paz, and the murder of an American businessman in Samaná, are unsettling many Dominican homes.
These incidents violate peace and tranquility. The National Police announced last night that it is "redoubling efforts to strengthen citizen security in all regions of the country, including residential," in response to these incidents.