Intrant announces it will tow poorly parked vehicles in the Colonial Zone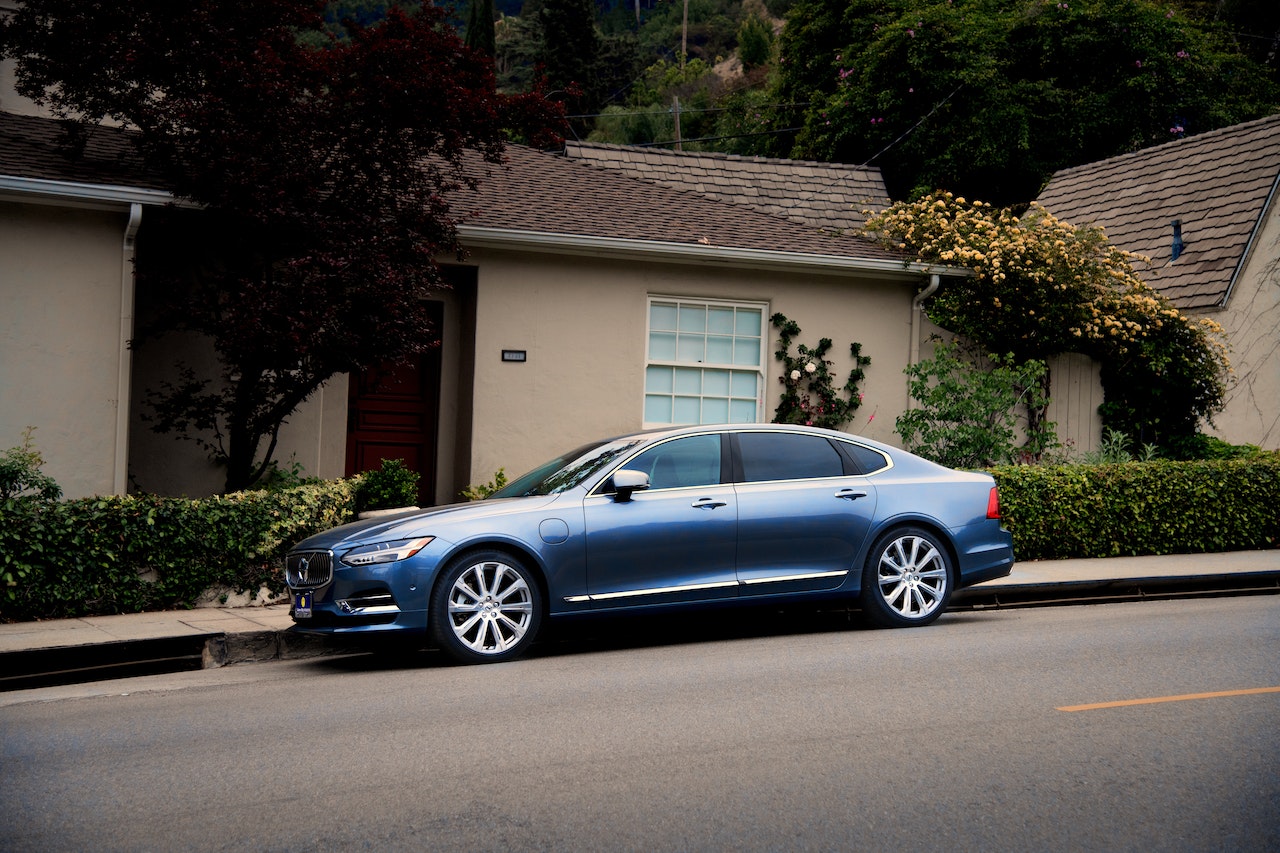 The National Institute of Traffic and Land Transportation (Intrant) announced in a press release that "the poorly parked vehicles will be transferred to a retention center of the General Directorate of Traffic Safety and Land Transportation (Digesett)." The announcement comes "after launching the pilot plan "Parquéate Bien" last September, which has impacted the lives of drivers and citizens who travel through different roads in the National District," according to the Intrant. As a result, the institution urges Colonial City residents and visitors to park properly to avoid clogging the streets and, having their vehicles towed.
The Intrant advised visitors to the Colonial City to "make use of public parking lots, bicycles, pedestrian activity, and other sustainable options." The governing transit institution explained that, given the influx of Creole visitors and tourists to this historic area, each citizen's cooperation and awareness, as well as respect for "no parking" signs, are required.
The Intrant announced yesterday the start of the microsimulation process of traffic in Greater Santo Domingo, intending to understand how it develops in depth to achieve a greater flow, particularly in the National District. The microsimulation program will serve as a guide for evaluating traffic behavior and vehicle movements via a matrix that will initially include Winston Churchill, February 27, John F. Kennedy, and Abraham Lincoln avenues, as well as 20 other intersections.