Man breaks his 2 month old daughters head in Santiago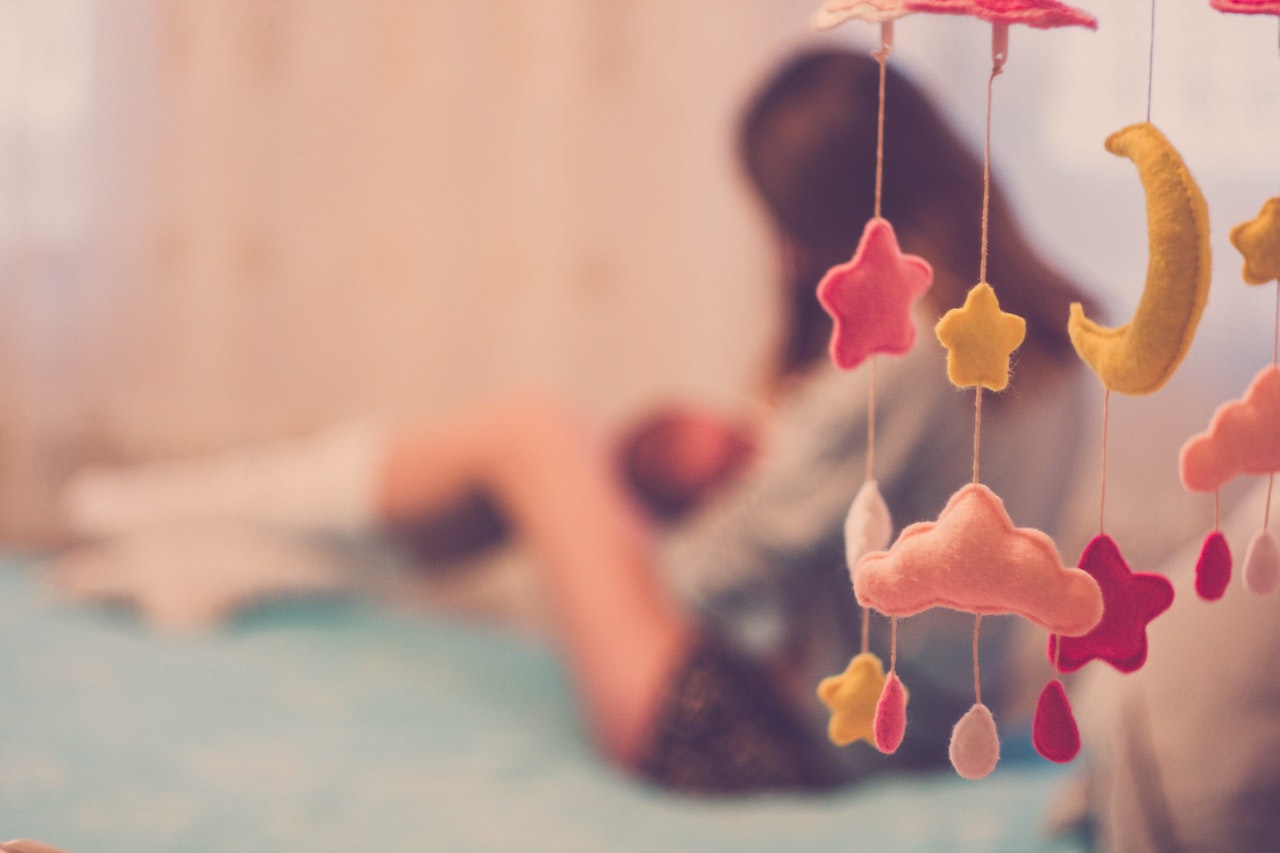 The grandmother and mother of a two-month-old baby reported the infant's father, who smashed her head with a cell phone, to the authorities. The incident occurred in the Valentin neighborhood of Tamboril, a municipality in the province of Santiago. Dani Martinez is the name of the aggressor. defendant's response. 
The aggressor, Dani Martinez, was arguing with his partner (the baby's mother) and went to hit her with a cell phone before hitting the baby and breaking her head. The baby needed several stitches on her head. According to the complaint, the father was imprisoned in 2018 for stabbing his partner three times. After he got out of jail, she went back to him.
The man attempted to beat his stepson to death, and nearly took his two-month-old daughter's life.