The supervisor of the internal security area of the DNCD is shot dead in Arroyo Hondo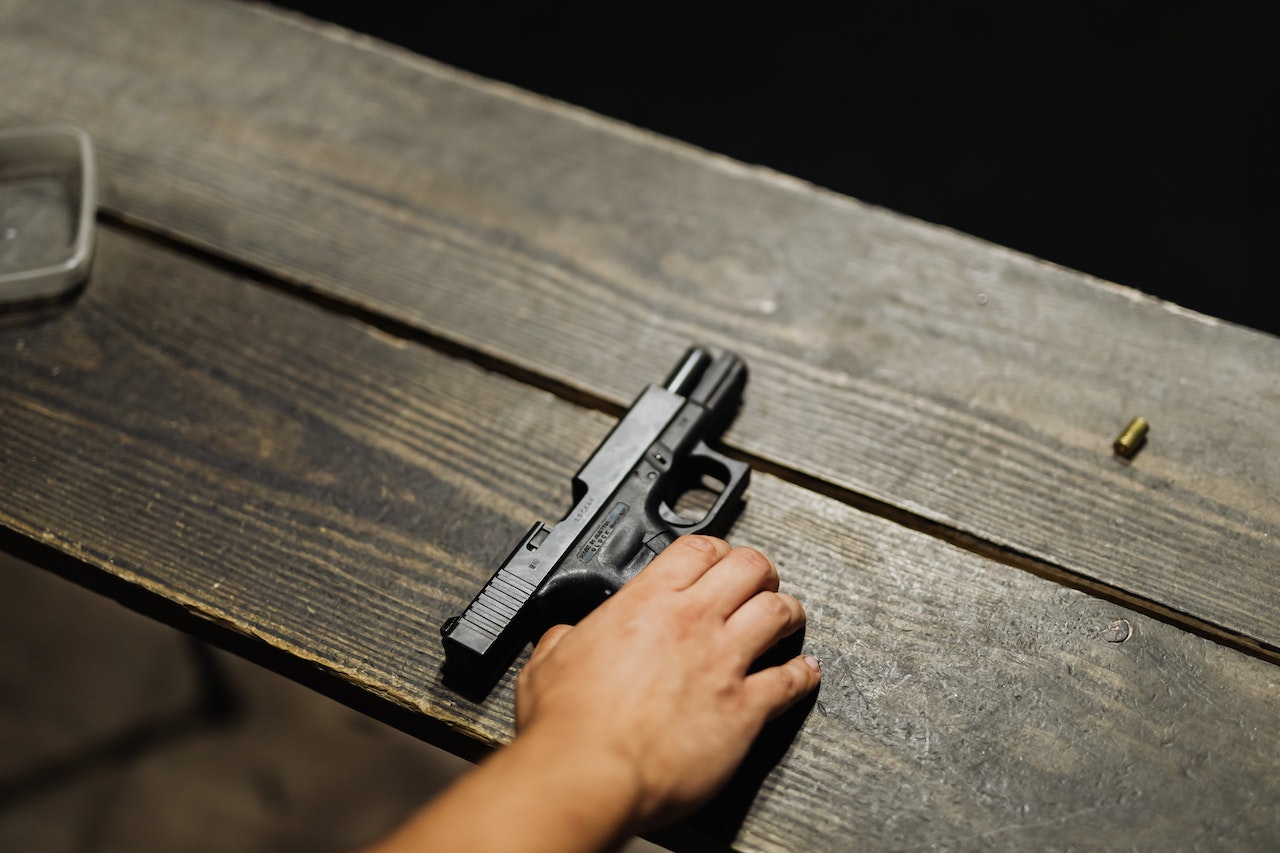 Lieutenant Colonel Orlando Sthephan de la Rosa, who served as the supervisor of the National Drug Control Directorate's (DNCD) internal security division, was fatally shot on Tuesday night on Puerto Rico Street, Arroyo Hondo, Santo Domingo.  Per the information, Sthepan de la Rosa was hurt by armed strangers who ran past his house. According to the preliminary report, the police officer noticed the unusual movement and attempted to react. During this time, the alleged robbers are said to have shot the officer.
52-year-old Sthepan de la Rosa had four daughters. He held various positions with the DNCD, including that of the unit commander in charge of drugs in the Najayo Prison.  This is all the information we have at the moment.