They fined a man $100,000 for disconnecting Edenorte meters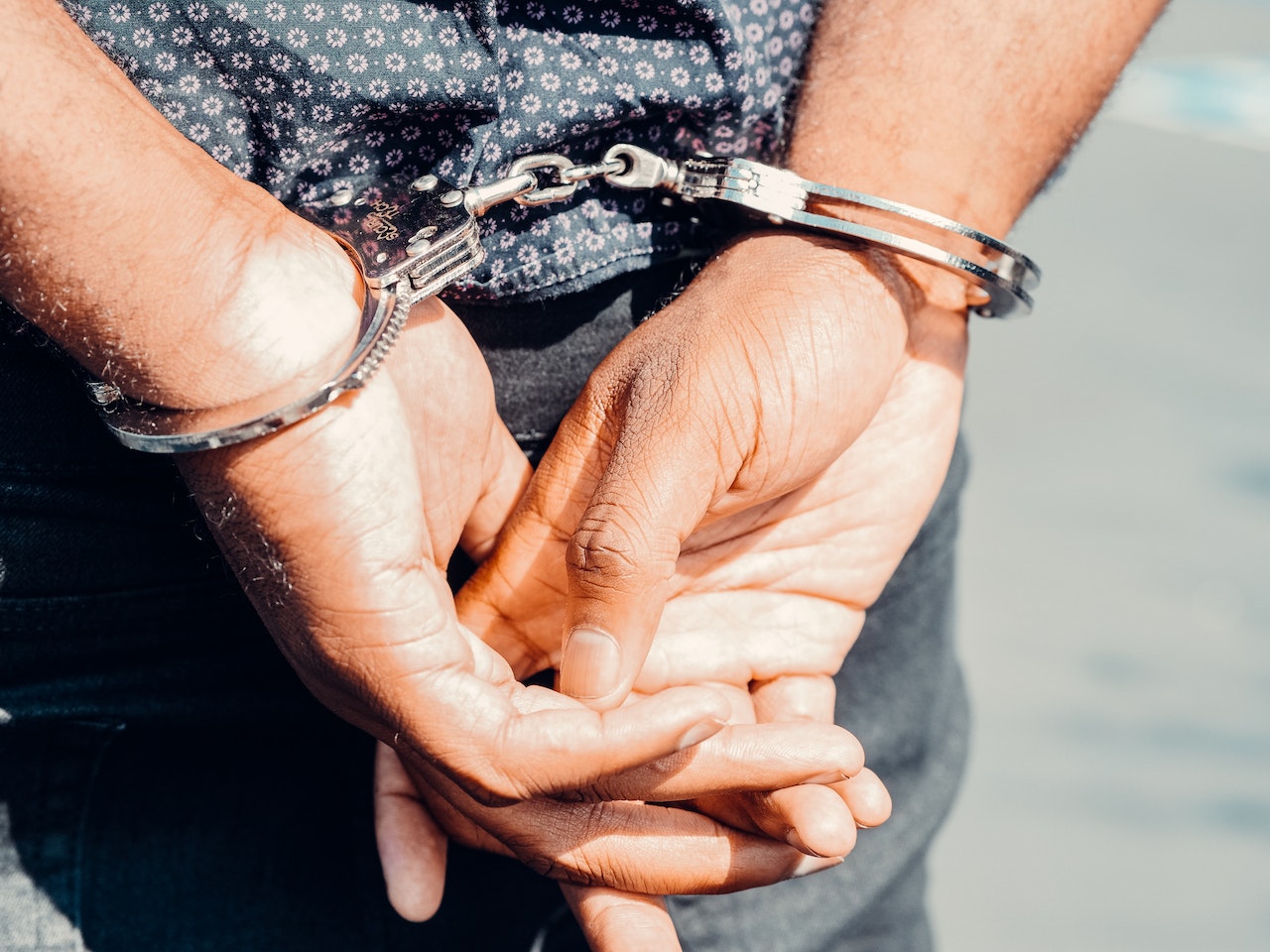 Cirilo Salomón Sánchez, the judge of the Permanent Attention Office of the district of Santiago, imposed an economic guarantee of one hundred thousand pesos and required the man accused of disconnecting hundreds of meters to the detriment of the Northern Electricity Distribution Company (Edenorte) to appear in court regularly. This sum was arranged for the payment through an insurance company. The Public Ministry accuses the defendant, Jonathan Primitivo Guzmán Vargas, of dismantling the meters during a protest in Sabana Iglesia and attacking the electrical system.
The accusing body classified the accusation as an act of terrorism against (Edenorte). Although the electricity distribution company dismissed the accusation against Guzmán yesterday, the defendant's legal representative, Lucero Rodriguez, called the judge's punishment "disproportionate." Because of the dismissal, the judge denied the Deputy Attorney General for the Electric System's request for three months of preventive detention.
According to prosecutors, the accused dismantled hundreds of meters of fencing with a group of protesters last Monday in Sabana Iglesia, Santiago, ostensibly in protest of high electricity bills. Hundreds of Santiago residents showed up at the courthouse in support of Jonathan Primitivo Guzmán Vargas, prompting authorities to beef up security around the Plaza de Justicia in the northern province.