Owners of bars and restaurants demand the resignation of the Minister of Interior and Police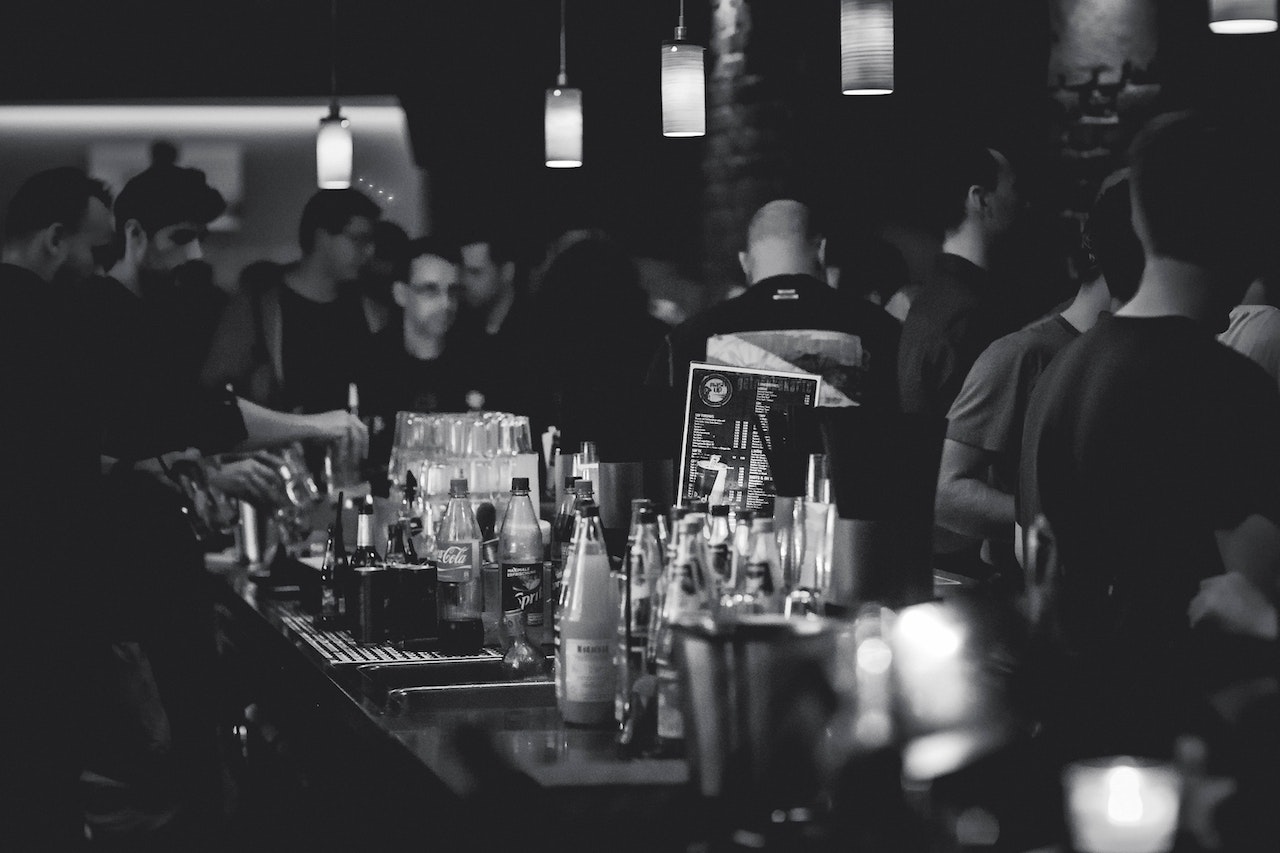 Owners of bars and restaurants protested the Ministry of the Interior and Police resolution, which reduced the hours for the sale of alcoholic beverages throughout the Great Santo Domingo province and demanded the resignation of Minister Jesus (Chu) Vásquez Martinez. Several liquor store owners gathered in front of the El Huacal building, which houses the Ministry of the Interior and Police offices, to voice their opposition to this measure.
"If his security plan didn't work, let him pay for it with others, put on his pants, or resign," the businessmen demanded. "We demand that he not interfere with those who want to work if he allowed himself to be bent by the pulse of crime, that he solves it or resign. Because it is not true that those of us who want to work will have to stop because crime wants to," they said. The rejection by the owners of bars and restaurants within these boundaries is well-known, especially given that it is less than a month before December when the hours for selling alcoholic beverages are extended.
In a video posted on Twitter by @RdJungla, demonstrators threatened to throw themselves into the streets if the problem was not resolved.