Assaults on apartments in the capital, a form of terror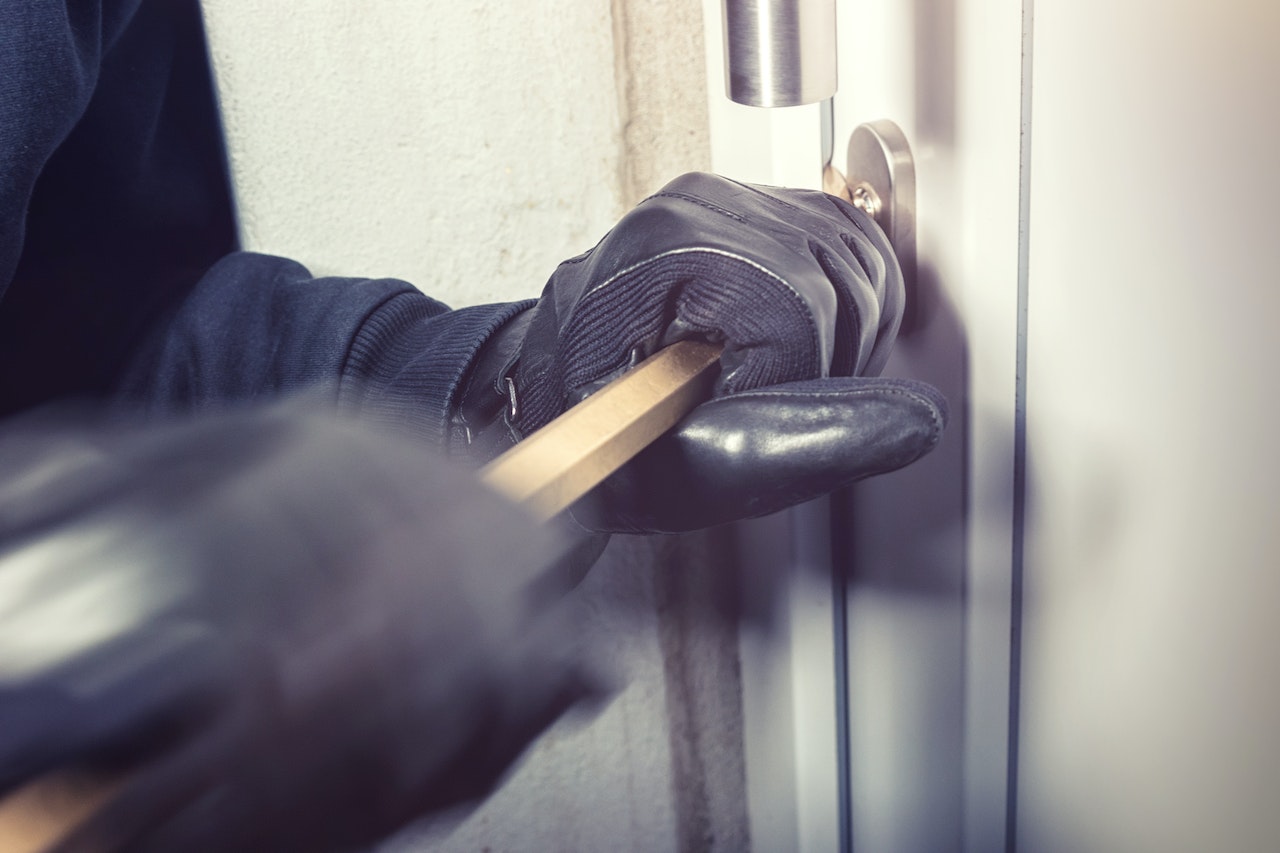 Apartments that are located in towers of the capital seemed to be shielded against the common crime that plagues the country, but a series of complaints about home robberies have collapsed that perception. Waking up in the early hours of the morning and a masked man pointing a gun at your head or brandishing a knife around your neck, while his accomplices search the entire home for clothes and money. It is the nightmare that some citizens have experienced, including well-known personalities of society.
Journalist Katherine Hernández assured on her Twitter account that some of her friends who live in the capital were victims of this modality. "On Friday morning, November 4 in Naco, a married couple woke up at 3:00 am when two men burst into their room. They threatened them directly with knives. In the next room were their children, 8 and 9 years old, "explained Hernández. He added: "The victim (father of the family) notices that the man who has him subdued with a knife has a Haitian accent, the one who has his wife also with a knife in his hand hardly speaks. Both criminals have their faces covered with masks. According to the journalist, the first thing they say is "where do you have the gun?", to which the man replies that he doesn't have one. Then they ask for their clothing and cash, as well as the safe.
One of their children observed the entire scene," the journalist detailed on her social network.