360 thousand tons of CO2 will capture the million trees planted by Banco Popular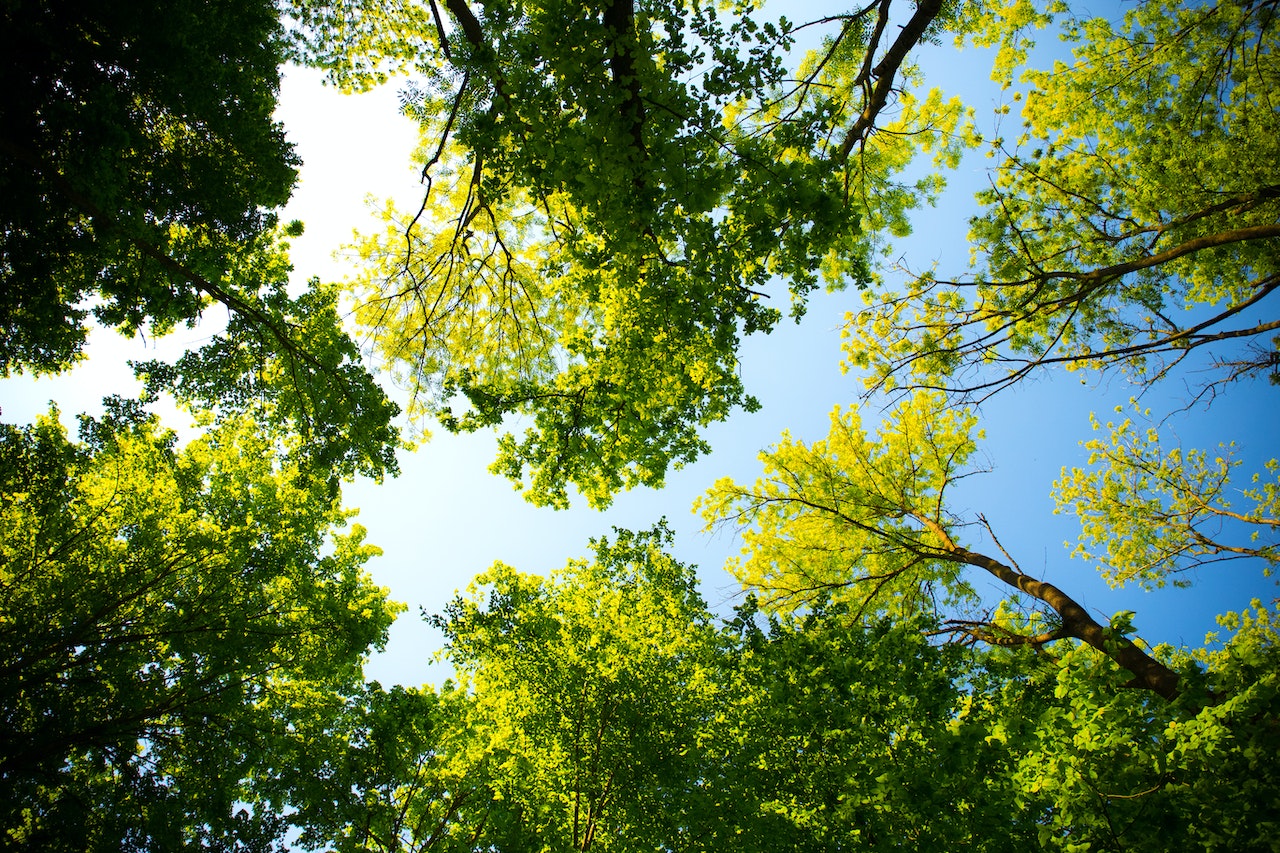 The fifth reforestation day of the year 2022 saw the Banco Popular Dominicano surpass the milestone of having planted more than one million trees, a commitment for which the environment will always be grateful. By doing this, it moves closer to realizing the commitment set for 2030 that the banking entity made known when it ratified the UN's Principles of Responsible Banking in 2019.
The planting, which resulted in the millionth tree and had benefits that went beyond simply putting a tree in the ground, was done in the town of Los Montones Abajo, San José de las Matas municipality. Given that all the participants met without a clock showing 6:00 a.m. meridians in the Santo Domingo location from which he had left for the northern Dominican Republic, Saturday's day, number 66 for nearly 22 years, started early in the morning.
Volunteers from Banco Popular include media executives, journalists, and members of the online community. They were all wearing white t-shirts with the blue text #SiembraPopular, #Siembra1MillionTrees. After 25 tasks had been finished, 1,004,893 plants had been planted by Popular's volunteer workers over the course of more than two decades.
An activity that continues elsewhere, continuing in the various regions of the country's geography where it has been continuously developing.