Army captures 650 illegal immigrants in Dajabón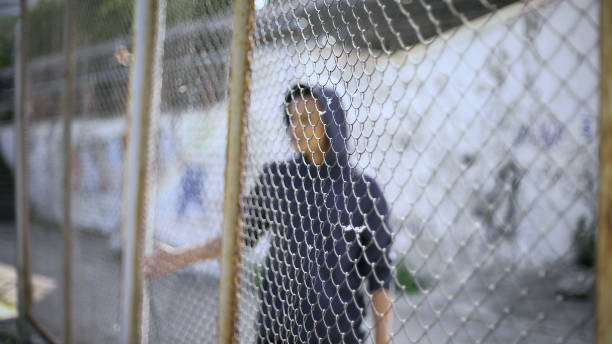 Members of the Army of the Dominican Republic ERD from the Tenth Infantry Battalion conducted an important interdiction operation in the last 48 hours, resulting in the detention of 650 Haitians in irregular migration conditions. The soldiers, led by Colonel Estenio Cubilete Cabrera, the new commander of the Tenth Battalion, traveled through different neighborhoods of this demarcation from Saturday until early yesterday, where Haitians move and live irregularly.
According to reports, these operations are being carried out under the command of the Army's Commander General, Major General Carlos Antonio Fernández Onofre, in accordance with the directives of the Minister of Defense, Lieutenant General Carlos Luciano Diaz Morfa. The detainees were transferred to the battalion's headquarters, the Fortaleza Beller de Dajabón, and handed over to the General Directorate of Migration to be returned to their country of origin.
Last week, Volker Türk, the UN High Commissioner for Human Rights, urged the Dominican Republic to halt the deportation of Haitians.