Gunmen kill four people and injure several in a "teteo" near a barracks in Santiago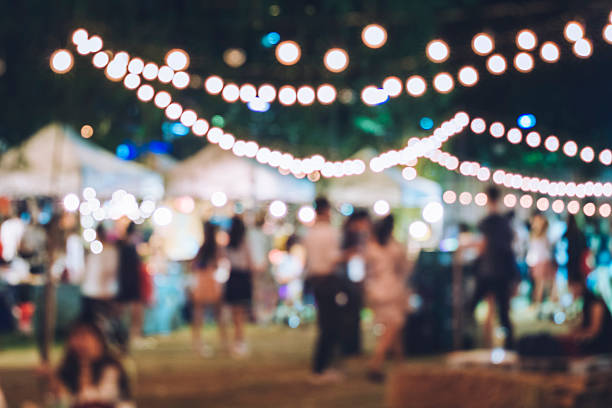 Four people were killed and four others were injured when they were shot last night while attending a party near the National Police detachment in Santiago de Los Caballeros' Hermanas Mirabal expansion. So far, only three of the victims have been identified. They are Lizbeth Ramirez, 22 years old; Andy Junior Germosén, 23; and Joan Diaz, 19.
The identities of the injured, who have been admitted to various hospitals throughout the city, have not been released. Neither are their health issues. The incident happened around midnight on Sunday, just a few meters away from the neighborhood police station.
Several people on motorcycles shot him against a crowd of young people who were having a "teteo," according to various accounts. So far, no detainees have been reported by the authorities.