Leonel: "The Dominican people are frustrated by the mismanagement of this government"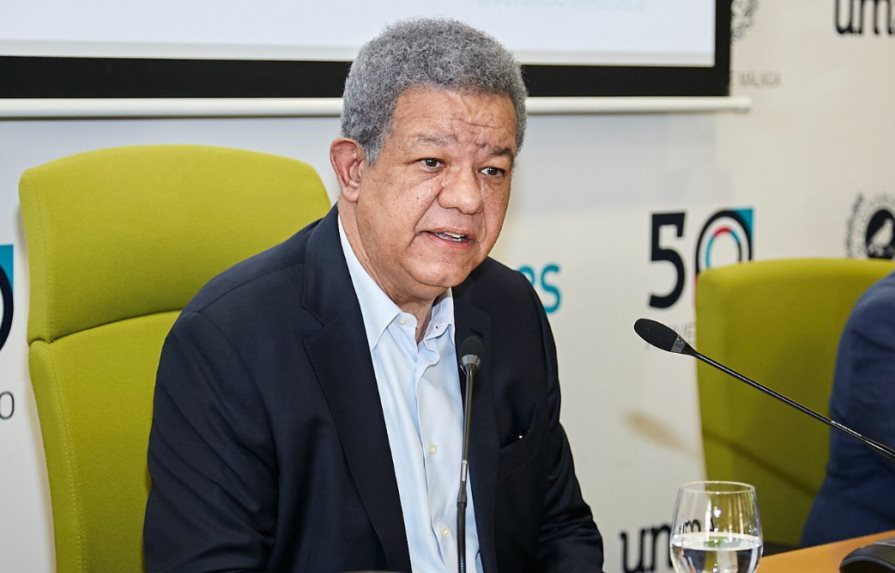 source: Diario Libre
Leonel Fernández, former president of the Republic and president of the opposition party Fuerza del Pueblo, reiterated his criticism of the authorities on Sunday, assuring that "the Dominican people are frustrated by the mismanagement of this government." According to a press release, the politician spoke in this manner "in front of hundreds of transportation businessmen and leaders of the Modern Revolutionary Party (PRM) and the Dominican Liberation Party (PLD) who were sworn into the People's Force." The event was held in the municipality of Santo Domingo Este.
Unfulfilled promises, improvisations, the high cost of living, insecurity, and an increase in criminal acts, according to Fernandez, have all contributed to alleviating the frustration that people feel as a result of poor government management by the current authorities. "Progressive parties are winning elections in the region, and the People's Force is preparing to win the 2024 elections as part of the progressive parties." "The Dominican Republic will join the region's progressive governments," said the opposing entity's president.
Despite his youth, he assured that the party he founded is rapidly growing. According to him, it is surprising that many leaders of the ruling PRM have joined this organization, which will allow them to win in the first round. "We started with 36 percent of the intention to vote, above the current president, despite the fact that the government distorts polls, the serious ones say that if the elections were today, we would be above President Luis Abinader, and we're just warming up the arm," Fernández explained.