The Vice President of the PRD criticizes the massive deportations of Haitians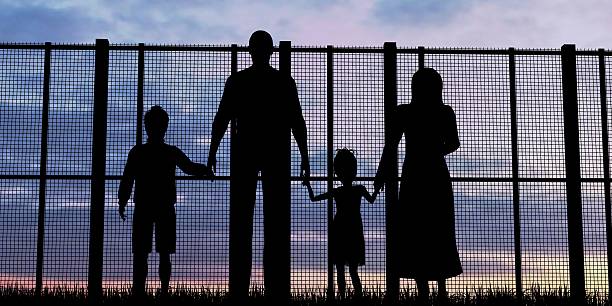 The massive deportations of Haitians, according to Fernando Ramirez, vice president of the Dominican Revolutionary Party (PRD), are being carried out by President Luis Abinader to "please nationalist egos" rather than address the country's actual issues.
According to a press release from the president, "President Luis Abinader is focused on carrying out massive deportations of Haitian immigrants in our country, trying to appease the ego of a few nationalists. But the problem is not Haitians in this country; it is crime, it is citizen insecurity, that snatches peace, stability, and life from the Dominican people." He exclaimed that "the dizziness" needed to end and advised the government to poll the populace to determine whether crime or the plight of Haitians was more concerning to them.
"In this place, there is a terrorist system. No one feels secure leaving their homes. Instead of using that money and that slack military force to combat crime, those in power sacrifice the Dominican economy for unimportant issues" he noted.