Air Force expects 6 US helicopters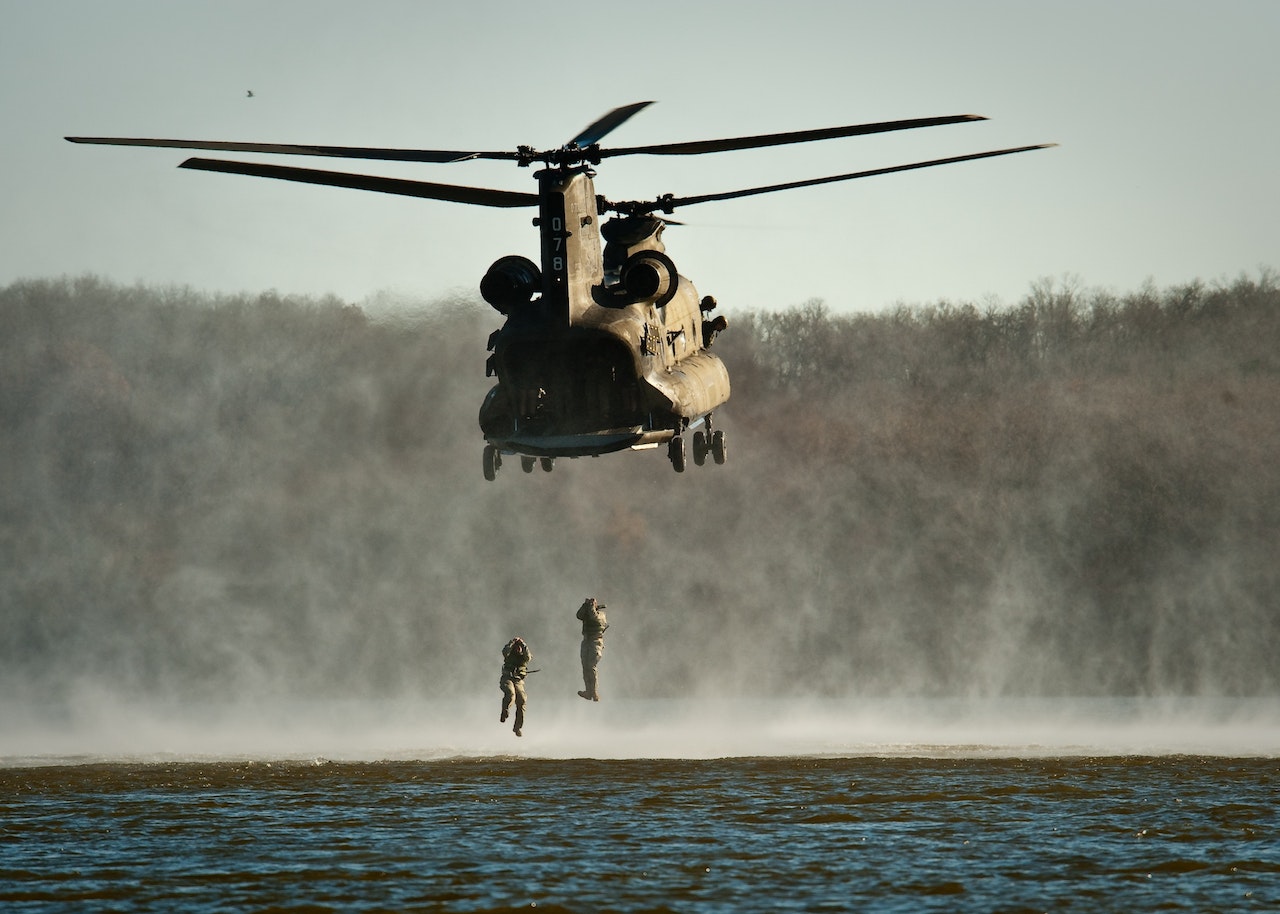 Major General Carlos Febrillet Rodriguez, commander of the Dominican Republic Air Force (FARD), reported that the military body will receive six Huey II helicopters from the United States in the coming days. Febrillet Rodriguez made this announcement during a ceremonial act commemorating the 64th anniversary of the Air Command of the Dominican Air Force in the San Isidro Air Base.
He stated that they have advanced projects to acquire twin-turbine helicopters and thus be able to fulfill missions that were not previously possible, said Febrillet Rodriguez, during his participation in the activity's ceremonial act.
"This team of men and women who have worked with pride, supported by their four units – Combat, Transport, Rescue, and Air Traffic Squadron – being the home of men and women who day after day give their best to give meaning to the work for the institution's well-being," said the Air Force chief.