Former wrestler Bronco del Cibao shot dead in San Fransisco de Macoris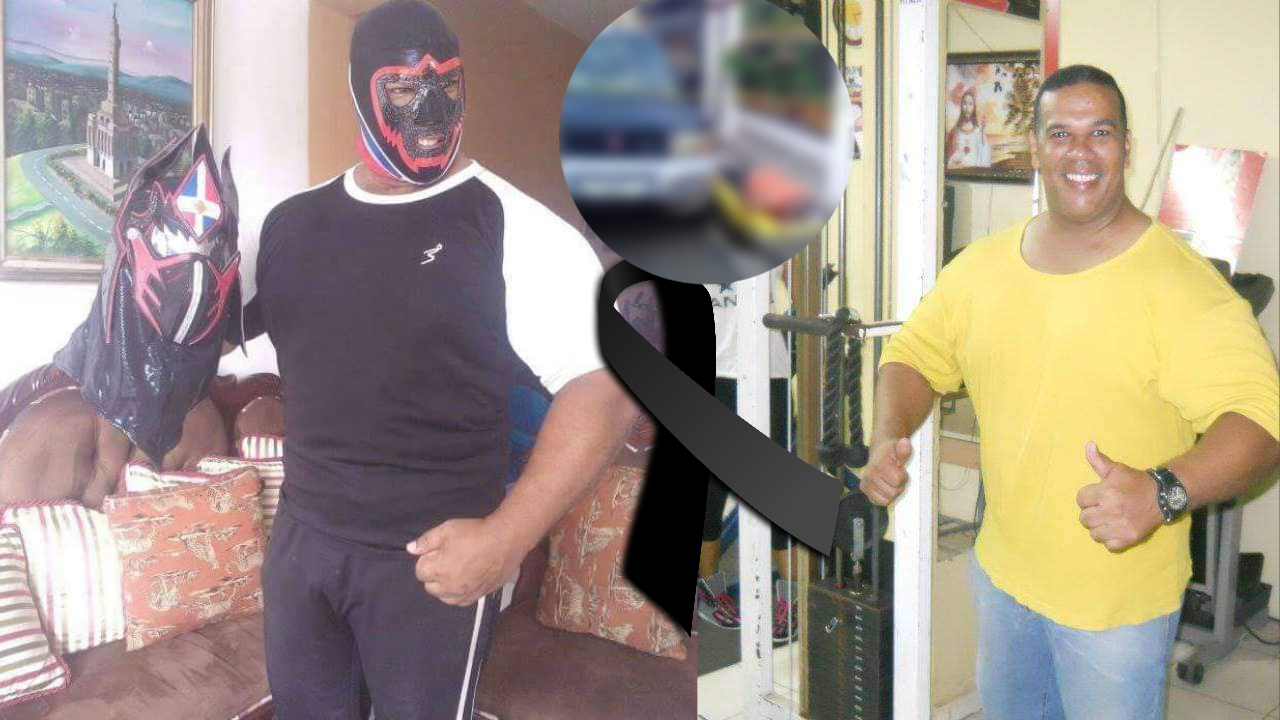 Source: Unknown
Starlin Jaquez, better known as the Bronco del Cibao, a well-known fighter from Jack Veneno's tough squad, was killed this Wednesday morning as he was getting out of the car to go to his gym, which is situated on Avenida Libertad, Espinola sector, in San Francisco de Macoris. The prominent athlete's lifeless body has at least five bullet wounds.
Until now, it is unknown why unidentified people assassinated Bronco del Cibao at approximately 6:10 a.m. today.
Starlin Jaquez was a member of Jack Veveno's tough squad in International Wrestling, which made history in the Dominican Republic in the 1980s and 1990s.