Census runs through its first week with little progress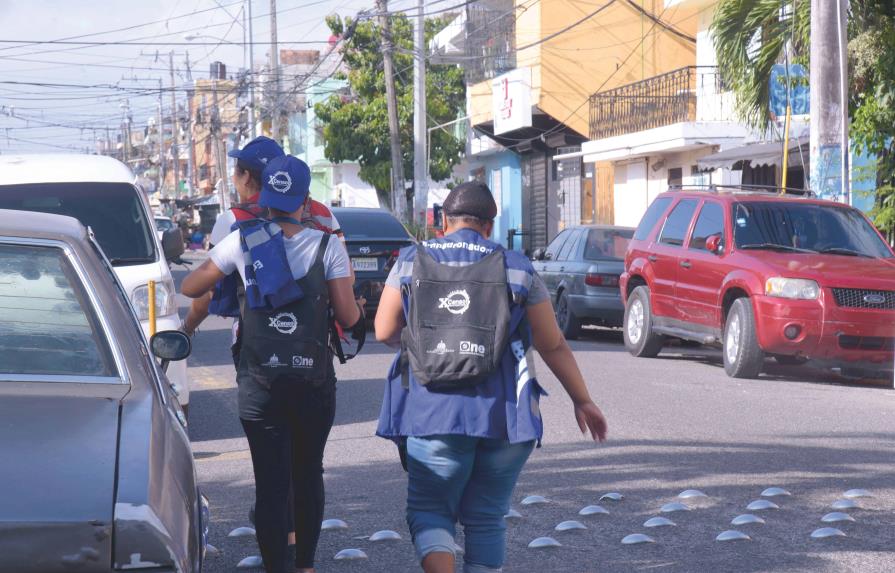 Source: Diario Libre
The first week of the Tenth National Population and Housing Census, went off with very little progress in the number of registered residents. The National Statistics Office (ONE) is still unable to connect 100% of the tablets, and homes that can display the sticker indicating that they have been registered are few. The decision to conduct the first electronic census in the Dominican Republic has presented the ONE with a significant challenge. Enumerators have had difficulty in uploading the information into the system and receiving their user codes to access the devices since the first day, Thursday, November 10.
Furthermore, issues with connecting the tablets to the ONE system persist. One of the major stumbling blocks is the human factor, with a significant portion of the staff struggling to understand how to use the devices despite training. The enumerators on the streets are aware that they have only recently begun work, with very few houses registered, or that they are still in training.
According to the third ONE bulletin, all of the tablets in the provinces of La Altagracia, Puerto Plata, San Cristóbal, Santiago, and Santo Domingo could not be connected.