Found dead in hospital relative who had been reported missing more than a month ago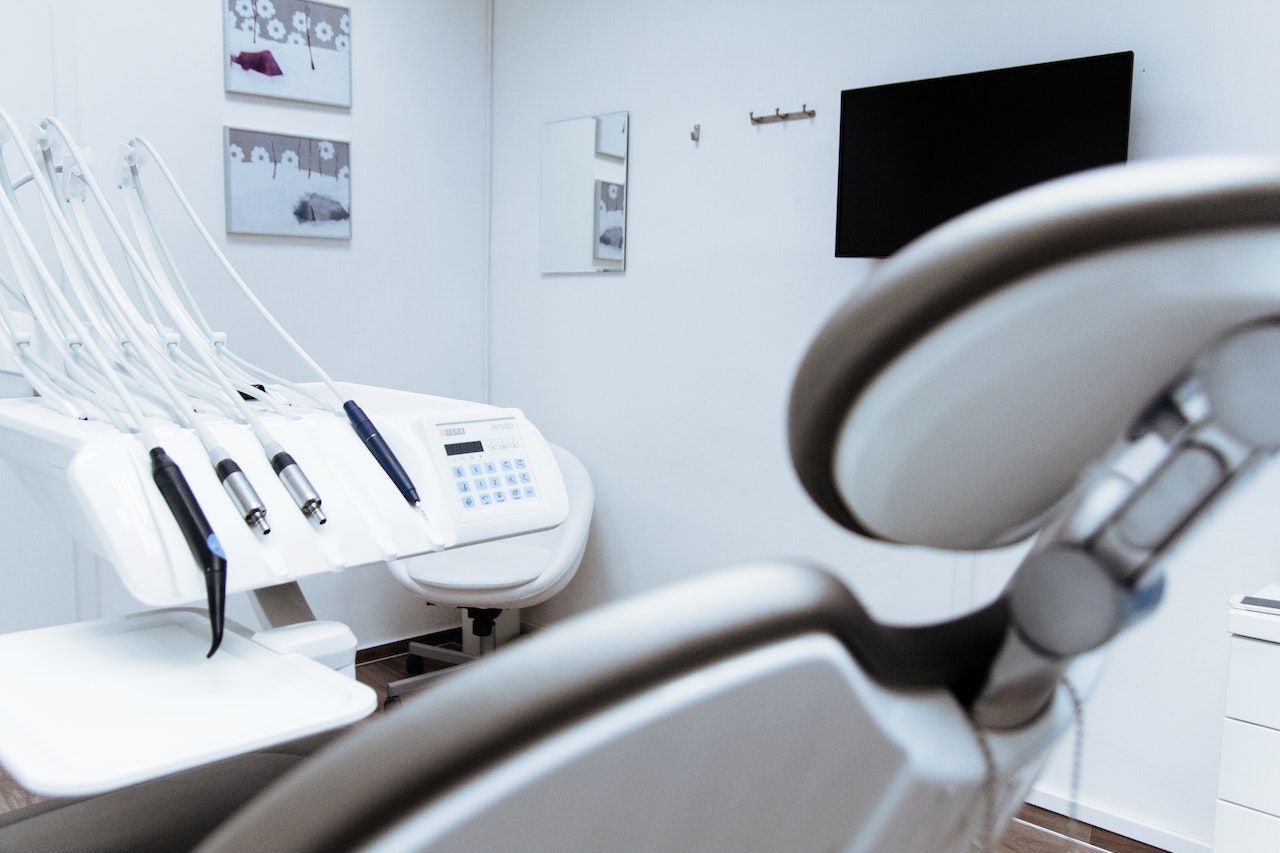 Relatives of a 24-year-old man reported missing more than a month ago discovered his whereabouts, but he had already died. Juan Carlos Cruz Rodriguez, a Tamboril resident, was wanted by his relatives, who were unaware that the young man had been admitted to Santiago's José Maria Cabral y Báez regional university hospital, where he died early Thursday. They describe how, through social media, they learned that they were looking for the relatives of a deceased with similar characteristics to Cruz Rodriguez, so they went to the hospital and then to the National Institute of Forensic Sciences (Inacif), where the body was discovered, eventually determining that it was his relative.
After the 24-year-old man went missing, his relatives searched for him at the aforementioned hospital, but he had not yet been admitted. Juan Carlos Cruz Rodriguez was treated in a private center after allegedly being involved in a traffic accident, but he was later transferred to Cabral y Báez. So far, it is unknown who drove him to the clinic, so his relatives have requested that the authorities investigate the case to determine the true cause of his death and identify those responsible.
On September 28 this year, the young man left his house on a motorcycle and never returned. So far, his relatives have no idea what happened, nor do they know where the deceased's motorcycle is.