Three women try to assault taxi driver at knifepoint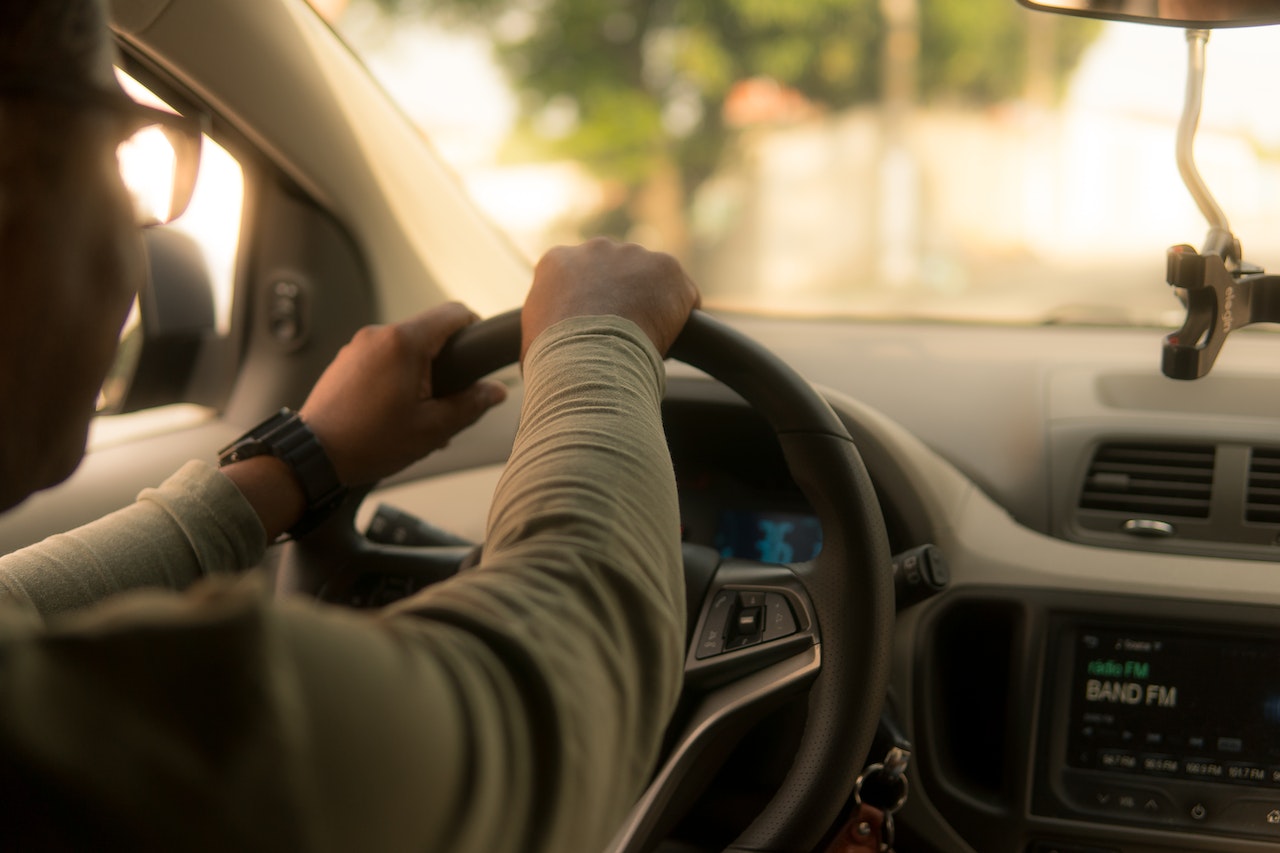 Three women tried to assault a taxi driver while using the transport service. The place where the violent action that was recorded by the vehicle's security camera took place has not been determined. The fact has gone viral on social networks and has attracted a lot of attention because the aggressors are three young women. The video lasts only 33 seconds, it is dated October 31 of this year.
"Here. Franchely come on (…)", ordered the young woman who was in the passenger seat. She was wearing a red coat with a hood. Immediately, another of the young women, who was boarding the back seat, sprayed a liquid on the driver's face, and he immediately lost control of the vehicle.
"Wey, mi loco are you trying to crash? what the f*ck?!" Replied the young woman who issued the order and began to cough due to the possible effect of the gas that was released, while the driver was maneuvering to escape. Immediately, another woman shouts: "Puyalo!" (Stab him). It is observed that the young woman who threw the liquid at the taxi driver pulled out a knife and tries to hurt the driver. The one in front gets off and also takes another bladed weapon out of her bag and attacks the driver. "They want to rob me," the taxi driver yelled as he got out of the vehicle and fled.