No progress of the national census is known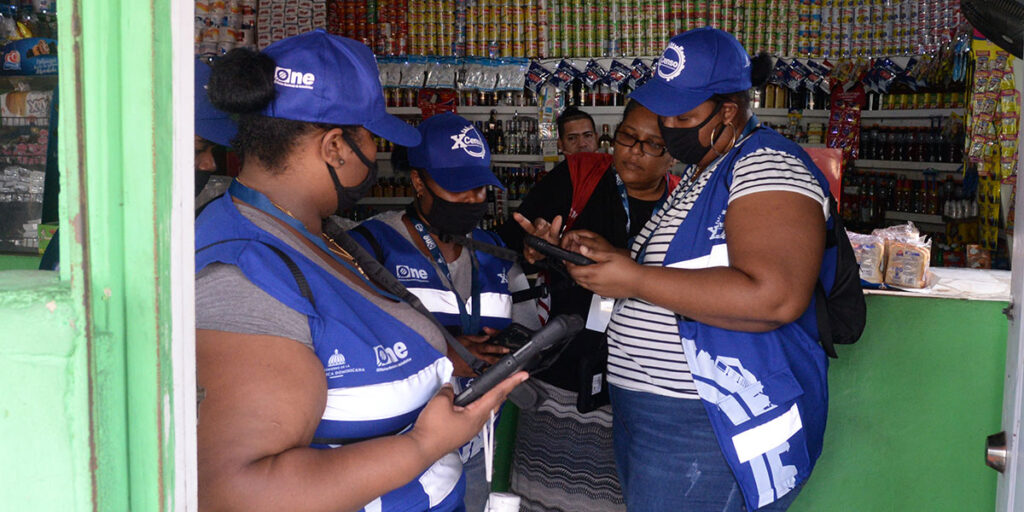 Source: External
The National Statistics Office (ONE) did not show the progress of the five provinces that had not completed 100% of the operation of the tablets used to record the data of the families taking the census on Wednesday.
Mobile device (tablet) connectivity has plateaued in Santo Domingo provinces, with 91% connection; Santiago, with 90%; La Altagracia, with 92%; Puerto Plata, with 94%; and San Cristóbal, with 97%.
Bulletin 5, which was issued yesterday, only details the per diem payment procedure for the training process and the survey for enumerators and supervisors, as well as payments made by the National Statistics Office as of yesterday. Similarly, it explains how the diplomatic and consular corps are registered.