The Dominican Government oversees the National Police's improvement in transparency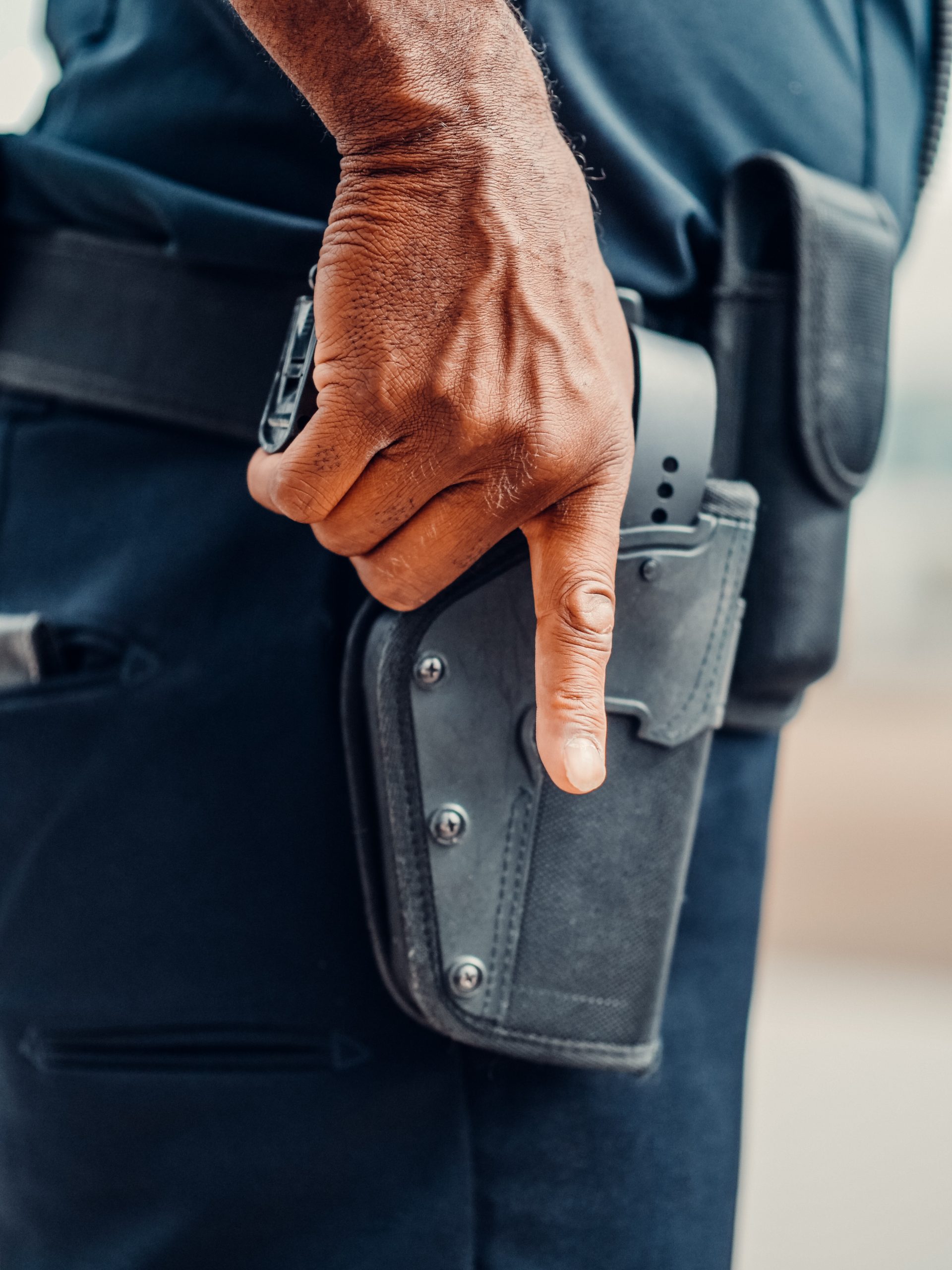 Source: External
Through the Monitoring of Standardization of Transparency Divisions, the Directorate of Ethics and Government Integrity reported that the Police went from absolute failure to outstanding in anti-corruption and transparency areas such as public purchases, financial reports, audits, income, and expenses in eight months.
When evaluating these scopes in the September 2022 evaluation period, the Executive Commissioner for the Transformation and Professionalization of the National Police, José Vila del Castillo, highlighted changes implemented at the managerial level and assured the police reform process is moving forward effectively to combat internal corruption. "They questioned us about anti-corruption and transparency procedures. In eight months, we've gone from complete disapproval to outstanding," he says.
President Luis Abinader initiated the most significant reform of the Police in its history in 2021, initially establishing a multisectoral commission that delivered a report with recommendations for comprehensive reform as a requirement to ensure citizen security and peaceful coexistence.